Tish Cyrus on marriage to Billy Ray Cyrus: 'We've publicly gone through stuff and made it work'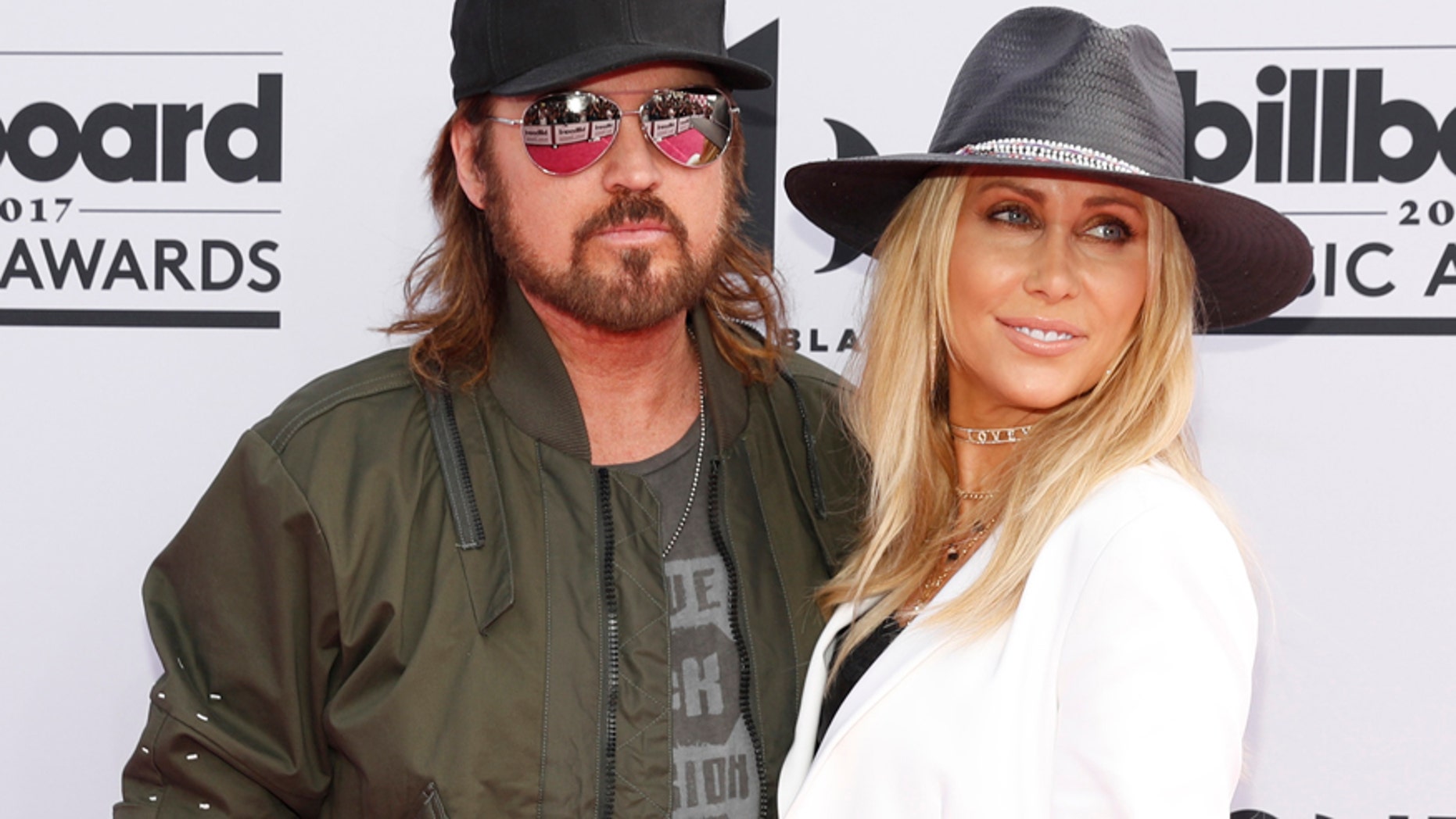 Nearly 25-years of marriage does not come easy and Tish Cyrus is the first to admit that.
The 50-year-old opened up about hitting bumps in the road in her marriage to country singer Billy Ray Cyrus. The couple not only had to work hard to save their marriage, they went through their issues in the public eye.
" I think a lot of people, when you go through struggles and difficult times, that people throw in the towel a little too easy," Tish Cyrus told Bravo. "And I think that any relationship — whether it's marriage or family, it doesn't matter — it's you truly do have to take care of it and nurture and really work hard at relationships."
Tish Cyrus said it's particularly hard to work on relationships in "the business that we're in."
"So I think it's a lot of just dedication and communication, which I'm not very good at," she admitted.
Billy Ray and Tish Cyrus, who share five children together including Miley and Noah Cyrus, have publicly confirmed divorce two times -- once in 2010 and again in 2013.
But they stayed together and Tish Cyrus said she's "so proud to have been in the business and to have been married for so long."
"Our family is everything to me, my kids, and I'm proud of the family and the relationship and how hard we've worked," she shared. "We've publicly gone through stuff and made it work. And I'm so glad that we did, 'cause our family so strong and so amazing. I'm blessed."