Tiger Woods Wants Porn Star Paternity Case Dismissed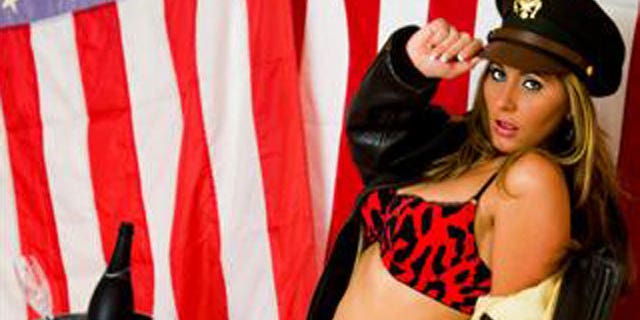 Tiger Woods hit back at porn star Devon James, asking a U.S. court to throw out a paternity case because her child is not his, entertainment website TMZ reported Monday.
James filed papers in a Mantaee County, Fla., court in June alleging that Woods was the father of her nine-year-old son. The website reported that the child is currently in the custody of James' mother, who said that DNA tests performed in 2002 proved that Woods was not the father.
Woods' attorneys filed documents demanding the case be dismissed on the grounds that Woods was not the father of James' son.
James -- whose legal name is Melinda Jannette -- was alleged to be Woods' fifteenth mistress.