'Three's Company' actor Peter Mark Richman reveals what it was like working with Suzanne Somers, Sophia Loren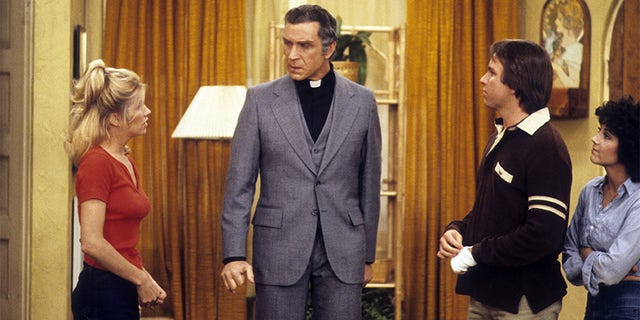 NEWYou can now listen to Fox News articles!
In 1952, Peter Mark Richman left a $35 a week job as a pharmacist in Pennsylvania to follow the bright lights of Hollywood — and now he's telling all.
'TWILIGHT ZONE' REBOOT WITH JORDAN PEELE IS COMING TO CBS ALL ACCESS
The actor, 91, has over 500 TV appearances under his belt for numerous hit shows, including "Twilight Zone," "Hawaii Five-O" and "Star Trek," just to name a few. As a notorious villain on screen, he's managed to die in every possible way on camera. And Richman also found success appearing in numerous films and theatrical productions.
Richman's gamble in life paid off and he's sharing his star-studded life story in a new memoir, titled "I Saw a Molten White Light."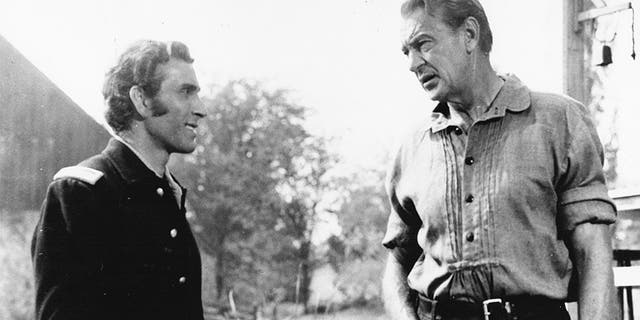 Fox News spoke with the star about his countless leading ladies and lasting marriage.
Fox News: How did a pharmacist from Pennsylvania get discovered as a Hollywood actor?
Peter Mark Richman: I always wanted to be an actor. I snuck into the theater once when I was a child and ever since then, I've always been fascinated by actors. I'm still licensed in New York and Pennsylvania, but I haven't been in a pharmacy for a while.
I was making prescriptions when I got out of college in Rosemont, Pennsylvania. But I went away to summer theater where I met my wife. She was the leading lady there when I was hired. So I quit my job as a pharmacist managing a drugstore just to pursue acting. So I guess you can say I have a backup career *laughs*.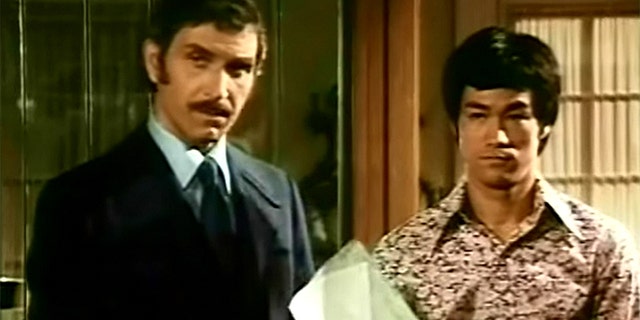 Fox News: Your first film, 1956's "Friendly Persuasion," featured Hollywood legend Gary Cooper. What was it like working with him?
Richman: He was an absolute gentleman. I loved him. I would find myself stopping to just watch him in awe. It took some getting used to, seeing that image from the screen in real life. He went from being 20 feet to me sitting here opposite him, face-to-face. He taught me simplicity in making your mark as an actor.
Fox News: Fast forward to 1971, you were working alongside Bruce Lee. How was he?
Richman: Oh, he was tough steel wire! I thought he was going to break any minute. He taught me Kung Fu, but I boxed in the old-fashioned way. I was honestly shocked when he passed away. He was just such a tough wire. But he was wonderful to work with.
Fox News: Out of all the leading ladies you've worked with, who surprised you the most?
Richman: I've worked with tons. Throw me some names.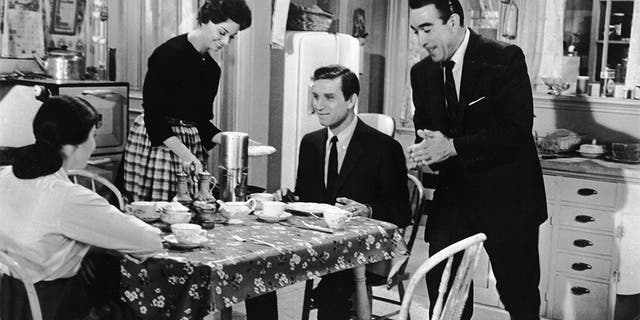 Fox News: Let's start with Sophia Loren.
Richman: Oh my God, she was the sexiest female I ever came across! I was on the steps of a building and she passed me wearing a tight sweater, a skirt and high heels. She was going to a rehearsal. My first impression was she's beautiful. And so sexy. We later chatted and she was so warm and friendly. I love her. You can never forget that image.
Fox News: What about Eva Marie Saint?
Richman: Lovely. Absolutely lovely. She's a dear friend of mine. We did a show together, "The Rainmaker." I was so grateful to work with such a gracious talent.
Fox News: And Audrey Hepburn?
Richman: I first met her when she visited the set of "Friendly Persuasion." She had done a William Wyler movie before mine. She was so attractive and feminine. She was as nice and kind in person as she was in her films. She was gentle and just what you saw. Audrey was the real deal. I never forgot that.
Fox News: So no divas? You never had to deal with a diva on set?
Richman: I can't say *laughs*.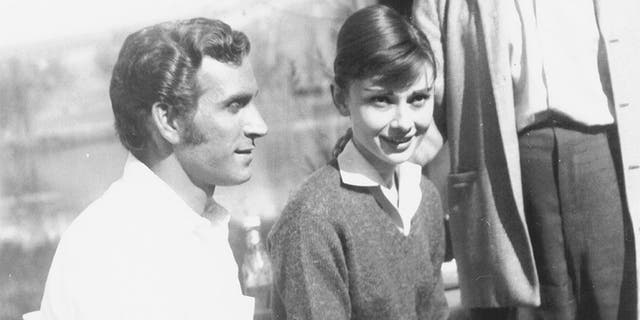 Fox News: You've managed to die in every possible way. Which was your most memorable way to go and why?
Richman: In one scene, I was shot in the stomach and slid down a board against a building. I added a line, "I never knew it hurts so much." And then I died. And [filmmaker] John Frankenheimer said, "Keep it!" That wasn't in the script. That was me!
Fox News: How did you get the role of "Three's Company?"
Richman: That was easy. I had a manager and she brought me in to meet the producers. I was hired just like that! I was hired for a guest star role. I was Suzanne Somers' father in the show. But she was contemplating the contract at the time. She wanted $150,000 per show. That finished me off and that finished her off. But I wasn't too surprised she was fired. But she seemed surprised.
Fox News: And then you found yourself in "Star Trek."
Richman: It was certainly different from anything I've done up to that point. I was encased in a tomb preserved and they woke me up. I said, "I want to see my lawyer." *laugh* I had fun on that set, that's for sure. I'm always happy to hear when people remember me from my time there.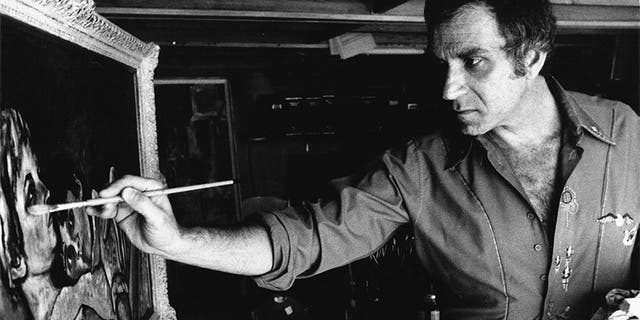 Fox News: You and your wife are celebrating 65 years of marriage. What's the secret, especially in Hollywood?
Richman: Simply? I love her. We have a good, solid marriage. We have five children and six grandchildren. They're all talented in the arts. My son Lucas is the conductor of Bangor Symphony in Maine. He's traveled all over the world.
My daughter is also doing a musical in Bangor. My other son Orien just produced a movie titled "So B. It." My firstborn Howard recently celebrated his 60th birthday. He's a piano teacher. I attended a party for him the other night and all his students were there. My wife and I have plenty of reasons to be proud and happy.
Fox News: What's your life like these days?
Richman: I paint! I've been painting since I was 9 years old. I'm 91 now. Gosh, I can't believe I'm 91. But I'm still doing it! *laughs*.