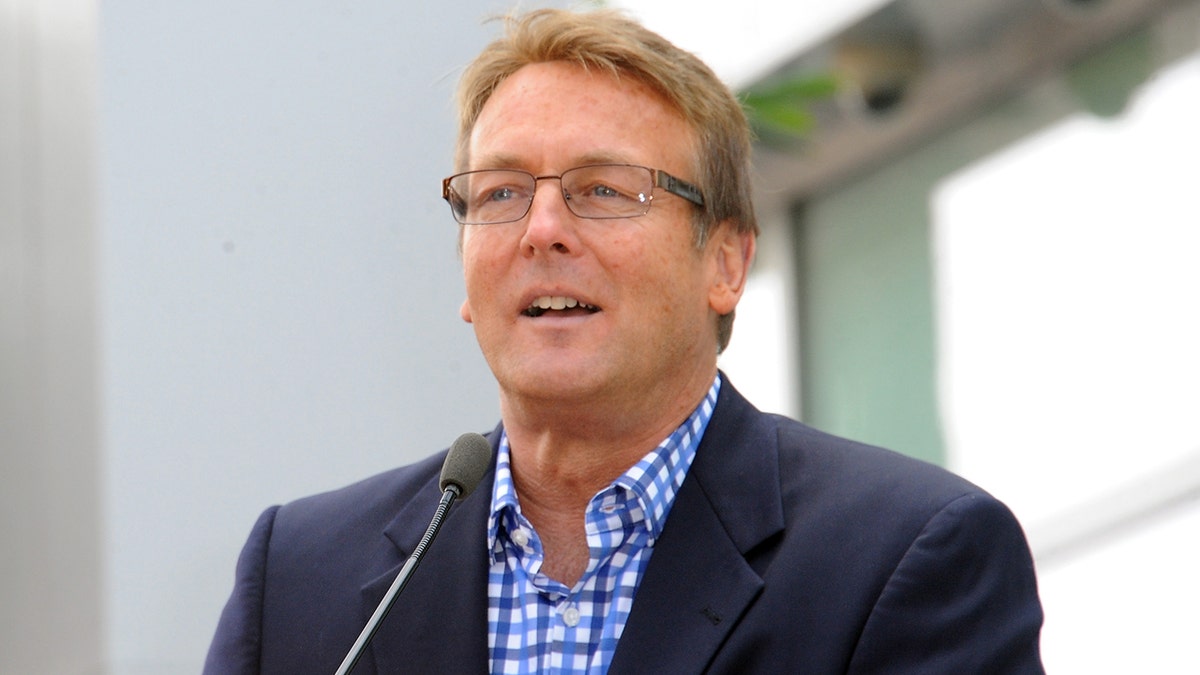 After 40 years on the long-running soap opera, "The Young and the Restless" star Doug Davidson is leaving the show amid rumors that CBS decided to fire him.
According to Deadline, fans took to Twitter on Wednesday to ask the Detective Paul Williams actor if rumors that he'd been fired are true. He replied with an ominously vague answer.
"It seems so," he responded.
He went on to thank fans over social media and, at one point, hinted that he had not been asked back due to the show moving in another direction. However, it's unclear exactly what that means.
Later, he gave a statement to Soap.com explaining that his contract had indeed not been renewed earlier this year.
"My contract was not renewed in January, I went on recurring, but just until they had new people in place," Davidson told the outlet. "I have only 2 shows that haven't aired and no dates. So, as far as I know, I am gone."
He also spoke to Soap Opera News to note that the network had not explained anything officially to him other than that it would not be renewing his contract on the show, despite his long tenure there.
"It feels as diminishing my role was the plan all along," he said. "Which is their prerogative."
Davidson earned five Daytime Emmy Award nominations for his role on the show, which he began in 1978. He won for outstanding lead actor in a drama series in 2013.