'The Waltons' star Joe Conley dies at age 85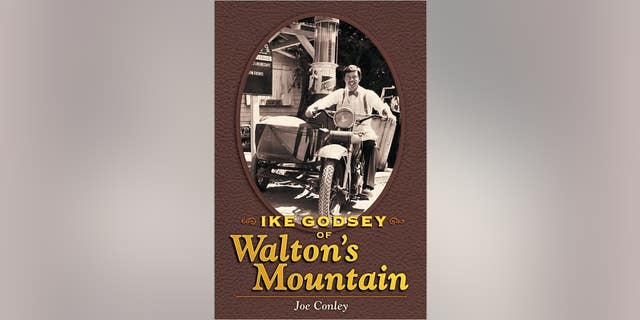 Joe Conley, an actor best known as the small town storekeeper on the TV series "The Waltons," has died at age 85.
The Los Angeles Times reports Tuesday that according to wife Louise Conley, Joe Conley died at a care facility in Southern California on Sunday. She says he had suffered from dementia.
A native of Buffalo, N.Y., Conley had bit parts on 1960s series like "Green Acres" and "The Beverly Hillbillies" before he landed the role on CBS's "The Waltons" in 1972 that would last nearly a decade.
Conley played Ike Godsey, postmaster and owner of the Jefferson County general store frequented by the Walton family in Depression-era Virginia. He would appear in 172 episodes over nine seasons and in TV movie reunions that lasted into the 1990s.