'The Simpsons' put a popular gif of Homer in episode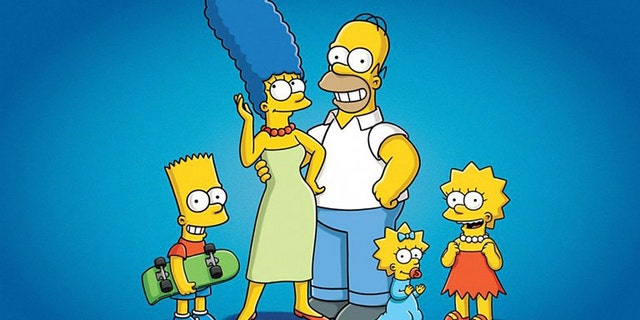 "The Simpsons" is known for referencing pop culture into its episodes but the cartoon has taken it to a different level by incorporating a popular meme of Homer Simpson into Sunday night's episode.
Social media users are most likely aware of the popular gif of Homer Simpson seen backing into a pile of bushes. The gif is often used to reference people hiding during times of embarrassment.
'THE SIMPSONS' PREDICTED 8 YEARS AGO US WOULD BEAT SWEDEN TO WIN OLYMPIC CURLING GOLD
Well, during the episode titled, "The Girl on the Bus," Lisa Simpson receives a text message from her father asking where his phone is. Lisa texted back, pointing out that Homer is texting from his "lost" phone. Homer texts back the gif of himself backing into the shrub.
"The Simpsons" Twitter account tweeted the clip, saying, "Even Homer uses that GIF."
CLICK HERE TO GET THE FOX NEWS APP
The popular gif was from the episode "Homer Loves Flanders" which aired in 1994.