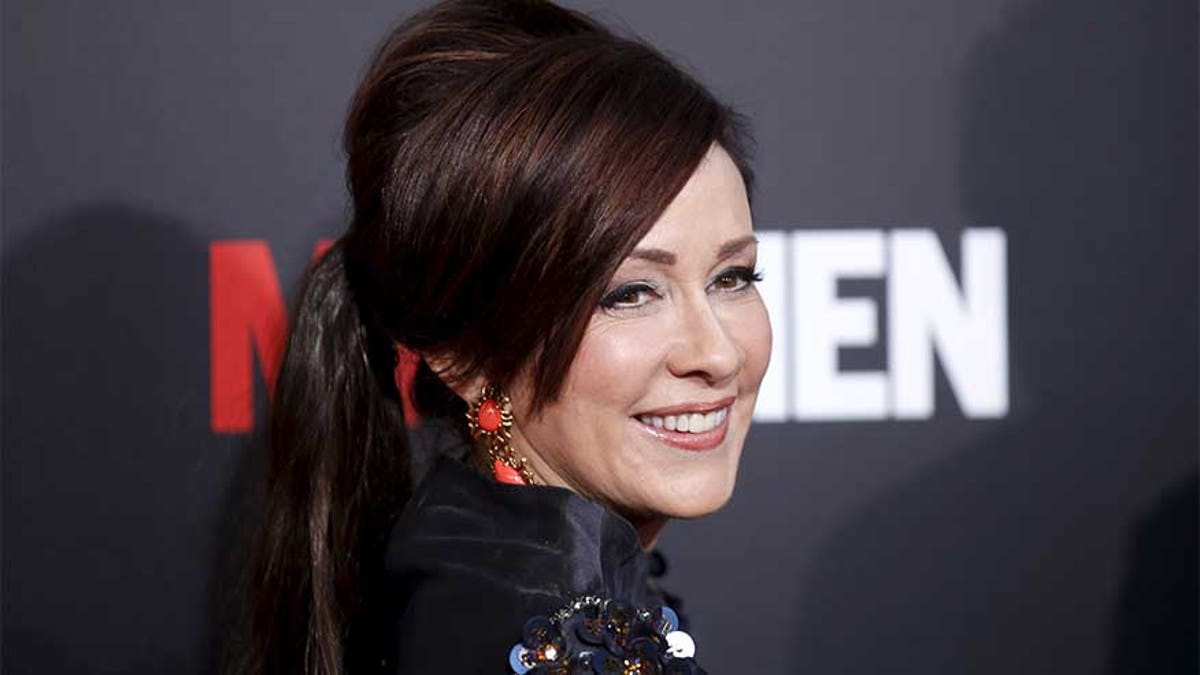 ABC's "The Middle," which tells the story of the small, working-class town of Orson, Indiana, was canceled last week after nine seasons — and the sitcom's star is disappointed it's coming to an end shortly after President Trump was elected.
"Our timing really sucks," said Patricia Heaton during a panel discussion at the Television Critics Association's summer press tour Sunday, as reported by TheWrap.com.
She said the election proved there's an interest in the issues the characters on the series face.
She mused, "We wait until it's a hot topic, and then we leave."
However, "The Middle" co-creator Eileen Heisler revealed that this was the right time to end the show because the hope is "to leave when people still want more of it."
Heisler added: "The decision for us to end the show was a very personal decision. Pretty much at the end of last year, we had the feeling that it meant a lot to us to know we had a season to think about it, and not to be here for nine years and [suddenly] that's the end."
The 52-year-old also said Trump's presidential win didn't change anything for the series' plans.
"For us, making the show, it's kind of always been the same," she insisted.
Co-star Atticus Shaffer also revealed that "The Middle" will continue to focus on Orson, along with the characters' relationship with the town.
"No matter what direction the country goes politically, our show is about family values and morals," he said.
Variety reported Wednesday "The Middle" will end after Season 9, which will debut this fall. The family series, which premiered back in 2009, is one of ABC's longest-running comedies alongside "Modern Family."
"Last year we sat down with our cast and made the bittersweet decision together that in this ninth season it is time to bring the Hecks' story to a close," said Heaton and co-creator DeAnn Heline. "It's been an amazing run, a once-in-a-lifetime experience, and we're looking forward to having an entire year to say goodbye. Plus, we wanted to go out before too many people knew we were on the air."