'The Help' star Bryce Dallas Howard gives birth to baby girl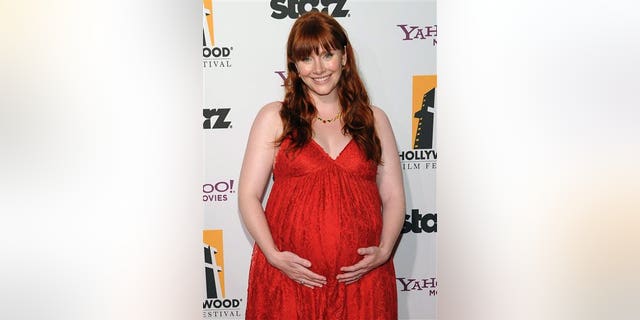 LOS ANGELES – "The Help" star Bryce Dallas Howard and her husband have welcomed their second child, a baby girl, People reported Sunday.
Howard, 30, gave birth to Beatrice Jean Howard-Gabel on Thursday.
Howard's father, filmmaker Ron Howard, tweeted Sunday that his new granddaughter weighed 8 pounds and 6 ounces, and that both mother and baby were "spectacular."
Howard's husband, "Fringe" star Seth Gabel, and their 4-year-old son Theo, "are beaming ear to ear" after the arrival, Ron Howard said.
In addition to "The Help," Howard appeared in "Spider-Man 3" and "The Twilight Saga: Eclipse."
In 2010, she wrote about her postpartum depression after Theo's birth for Gwyneth Paltrow's website Goop, calling it "one of the darkest and most painfully debilitating chapters of my life."