'The Deed's' Sidney Torres sets out to prove the American Dream is still alive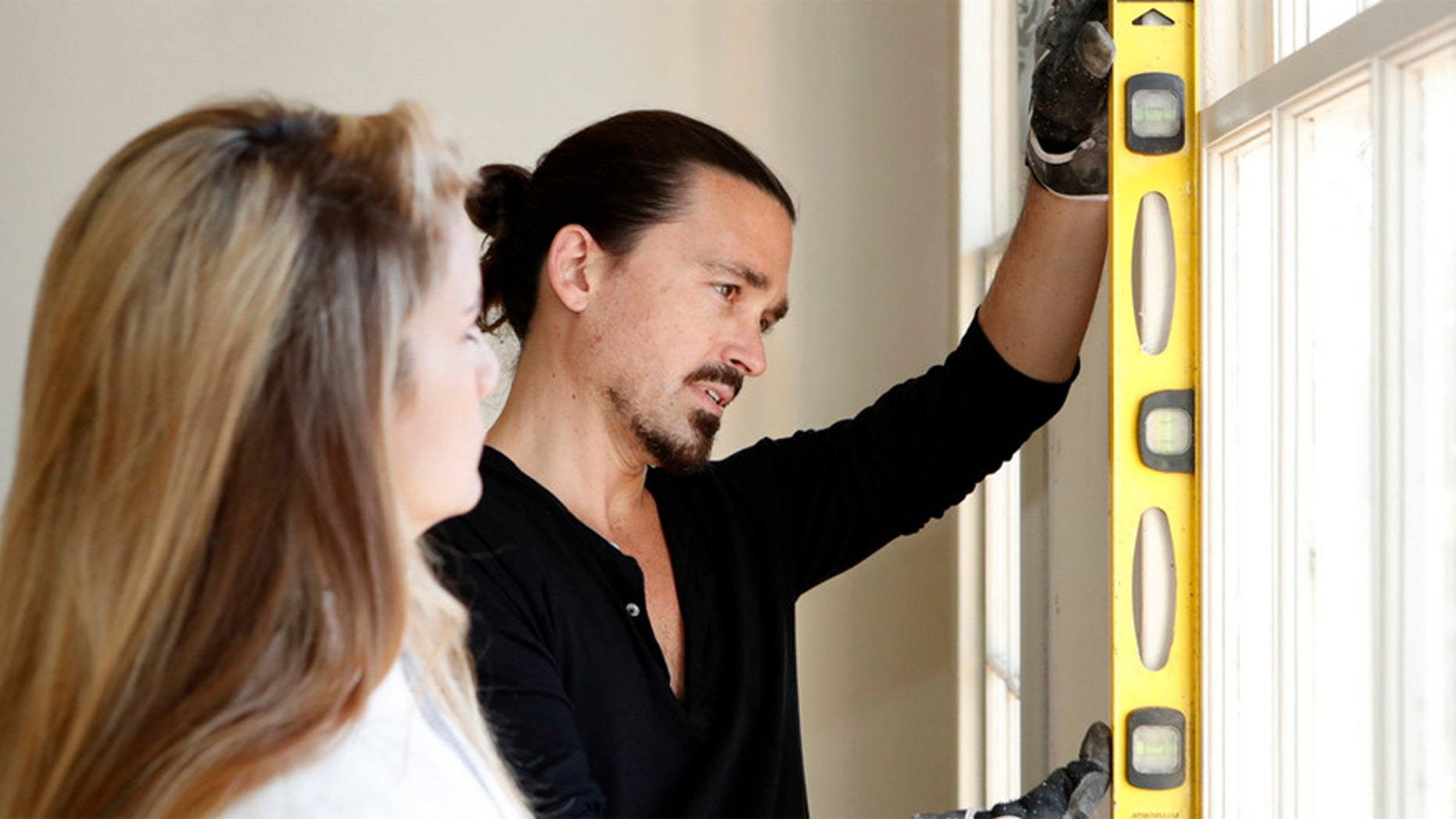 Sidney Torres is out to prove that the American Dream is still very much alive.
The host of CNBC's new show "The Deed" should know; He's achieved it.
"I really truly believe in [the American Dream]," Torres told Fox News.
Torres comes from humble beginnings. Growing up in New Orleans, the self-made entrepreneur struggled in school while dealing with dyslexia. Finally, in 1999, his grandmother agreed to cosign a loan for $50,000 so he could finance the first home he would flip.
"Not everybody has a grandmother that will cosign a loan for them, but there are mentors out there like myself that lend money to those who are serious," Torres said.
"The American Dream is not dead. I think it all depends on how our culture shows...that you can do it. It's a matter of wanting to do it," he added.
Torres' turned his first house-flip into a multi-million dollar real estate empire. He hopes his new show will help teach those who are interested in starting their own real estate ventures.
"['The Deed'] is completely different than any other home improvement show out there right now...that deals with the world of flipping homes," Torres said of his new show.
Unlike "Flip or Flop" or "Fixer Upper," Torres says "The Deed" shows what it's really like to invest your money in flipping a home or property.
"I can tell you that I know people that watch those shows...that say it doesn't always happen like that and as an experienced developer...it's not that easy," Torres said. "What they don't show in these other shows is financially, how do you even get to a place where you can renovate."
The New Orleans native is also known for creating the FQ Task Force App which helped bring crime down in his home city. His efforts in New Orleans have made him a popular character in The Big Easy and many in the city are calling on him to run for mayor.
Torres told us he has not ruled out running for office but that he won't decide "until 30 minutes before the doors close on qualifying."
Describing his family as "political," Torres said his mother would be thrilled should he decide to run for mayor. He said his mother is politically-active and a "huge Trump" fan. He was even able to arrange a meeting between his mother and Trump while the then-presidential candidate was campaigning in New Orleans.
"I had to move my airplane for [Trump] to be able to speak and so I called my mother and she said, 'You tell him [you'll do] that only if I get to meet him.'"
Trump agreed and Torres said the president told her, "Your son must be very successful if he has a hangar this size." She told Trump, "Yeah my son read your book, 'The Art of the Deal.'" So Trump told Torres' mother he owes him 8 percent of his earnings.
However, Trump changed his mind and found Torres' mother after the event.
"After, he comes back and said,'Tell your son he doesn't owe me anything. Tell him to keep working hard and helping other people with his loans and real estate business.'"
While Torres does not like to share his political views, he does think it's time for the country to come together.
"I'm very strong on the fact that [Trump] is the president. He won and...it's time to respect that the process. Let's try to all get together and be on the same page."
"The Deed" debuts on CNBC March 1.