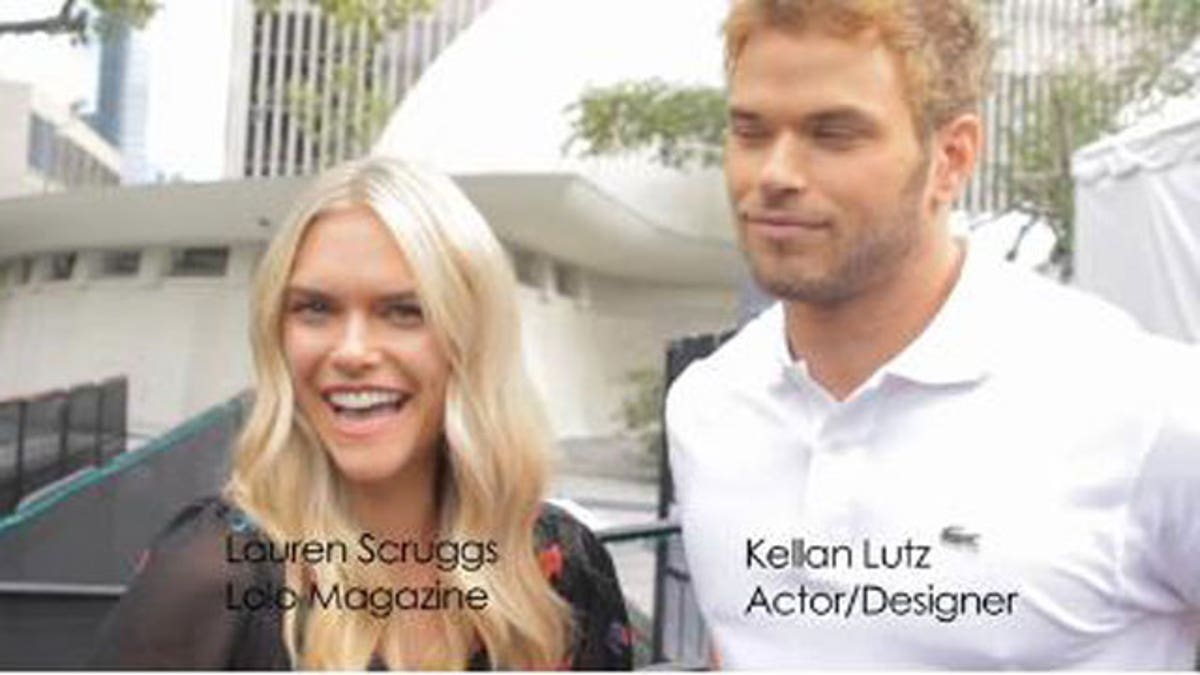 A Texas model who suffered horrific injuries when she accidentally walked into an airplane propeller was recovering Thursday from a surgery to remove her left eye.
Lauren Scruggs, 23, suffered multiple injuries earlier this month after walking directly into the propeller of a small plane following a flight to see an aerial view of Christmas lights with a friend. The blades sliced the left side of her face, including her eye and cranial nerve, and severed her left hand.
Her family said in a blog post on their CaringBridge page that they had been "praying for a miracle" as they waited for Scruggs' left eye to heal. But the model ultimately needed to have her eye removed and replaced with a prosthesis.
Her family wrote that Wednesday's operation at the Parkland Hospital in Dallas went "unbelievably well," though they asked for continued support.
"Along with the pain she was already experiencing with her arm and shoulder injuries, the removal of the left [eye] is also very painful," the blog entry read. "We are asking again for prayer to relieve this pain, and also, as we have posted previously, pray for Lo to regain her appetite. This is crucial for her body to heal quickly."
Scruggs was able to start eating solid foods and walking on her own earlier this week, her family said.