Tessa Thompson comes out as bisexual: 'I'm attracted to men and also to women'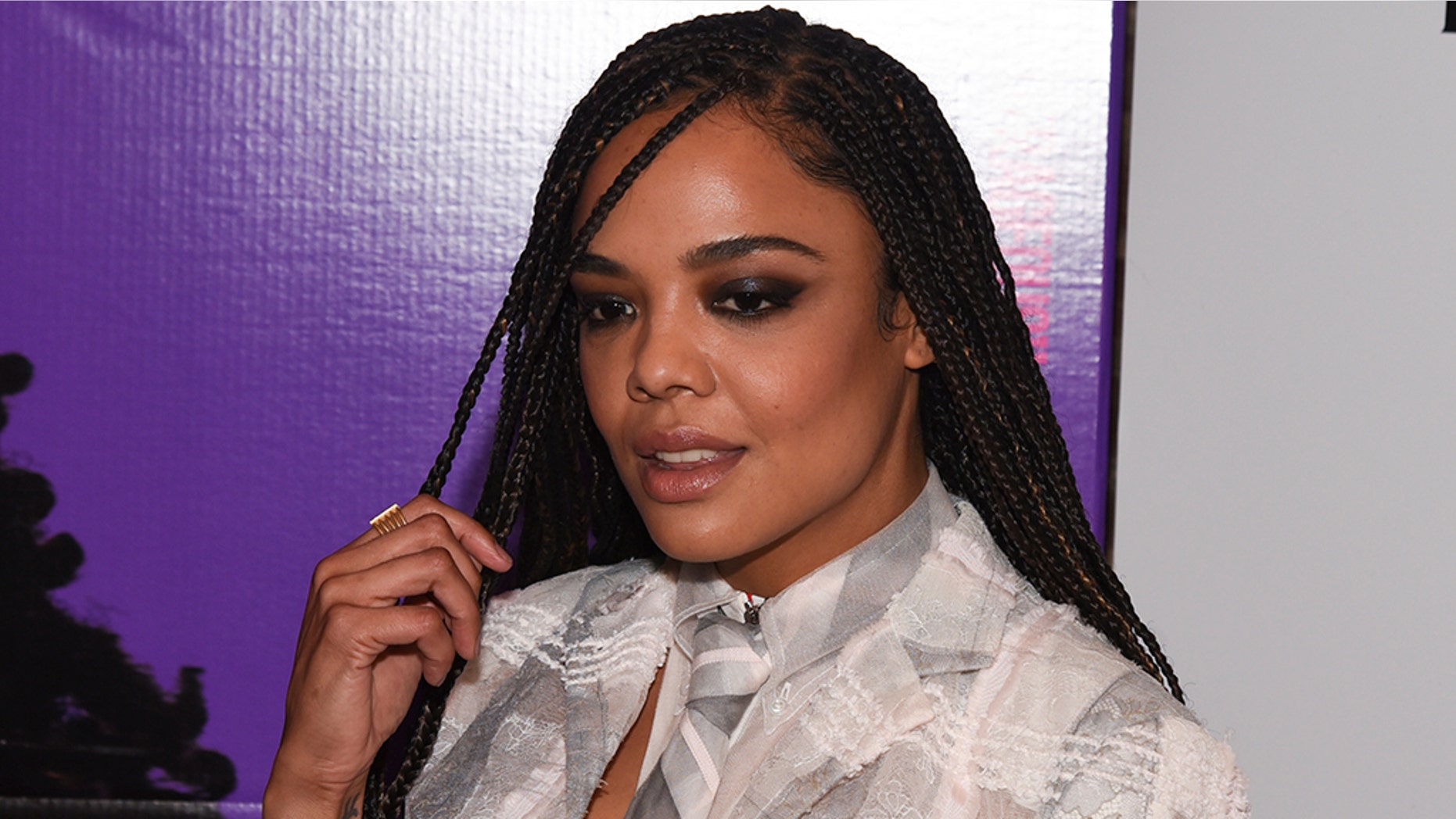 Tessa Thompson recently opened up about her sexuality, but she's making it clear that she never revealed whether or not she's in a relationship.
On Friday, following reports that the "Creed II" star confirmed her rumored relationship with singer Janelle Monáe during an interview with Net-A-Porter, the actress took to Twitter to clarify her remarks.
"Sometimes we cheer so loudly at someone speaking their truth, that we miss what they say. (Here's looking at you media journalism). I didn't say I was in a relationship. But I said lots of other things. All below. One thing I missed — Pride Has No End. x," Thompson tweeted along with a link to her interview with the fashion site.
In the interview published Friday, the 34-year-old actress instead discussed the dynamic between her and Monáe, 32.
"It's tricky, because Janelle and I are just really private people and we're both trying to navigate how you reconcile wanting to have that privacy and space, and also wanting to use your platform and influence," she explained.
When asked about all of the whispers about their potential relationship though, Thompson replied: "We love each other deeply."
"We're so close, we vibrate on the same frequency," she continued. "If people want to speculate about what we are, that's okay. It doesn't bother me."
Thompson went on to share that she is "attracted to" both men and women, and that she's grateful for her family's support.
"I can take things for granted because of my family – it's so free and you can be anything that you want to be," says Thompson. "I'm attracted to men and also to women. If I bring a woman home, [or] a man, we don't even have to have the discussion."
She adds: "That was something I was conscientious of in terms of this declaration around Janelle and myself. I want everyone else to have that freedom and support that I have from my loved ones. But so many people don't.
"So, do I have a responsibility to talk about that? Do I have a responsibility to say in a public space that this is my person?"