'Teen Mom's Jenelle Evans Tests Positive for Drug Use, Lawyer Says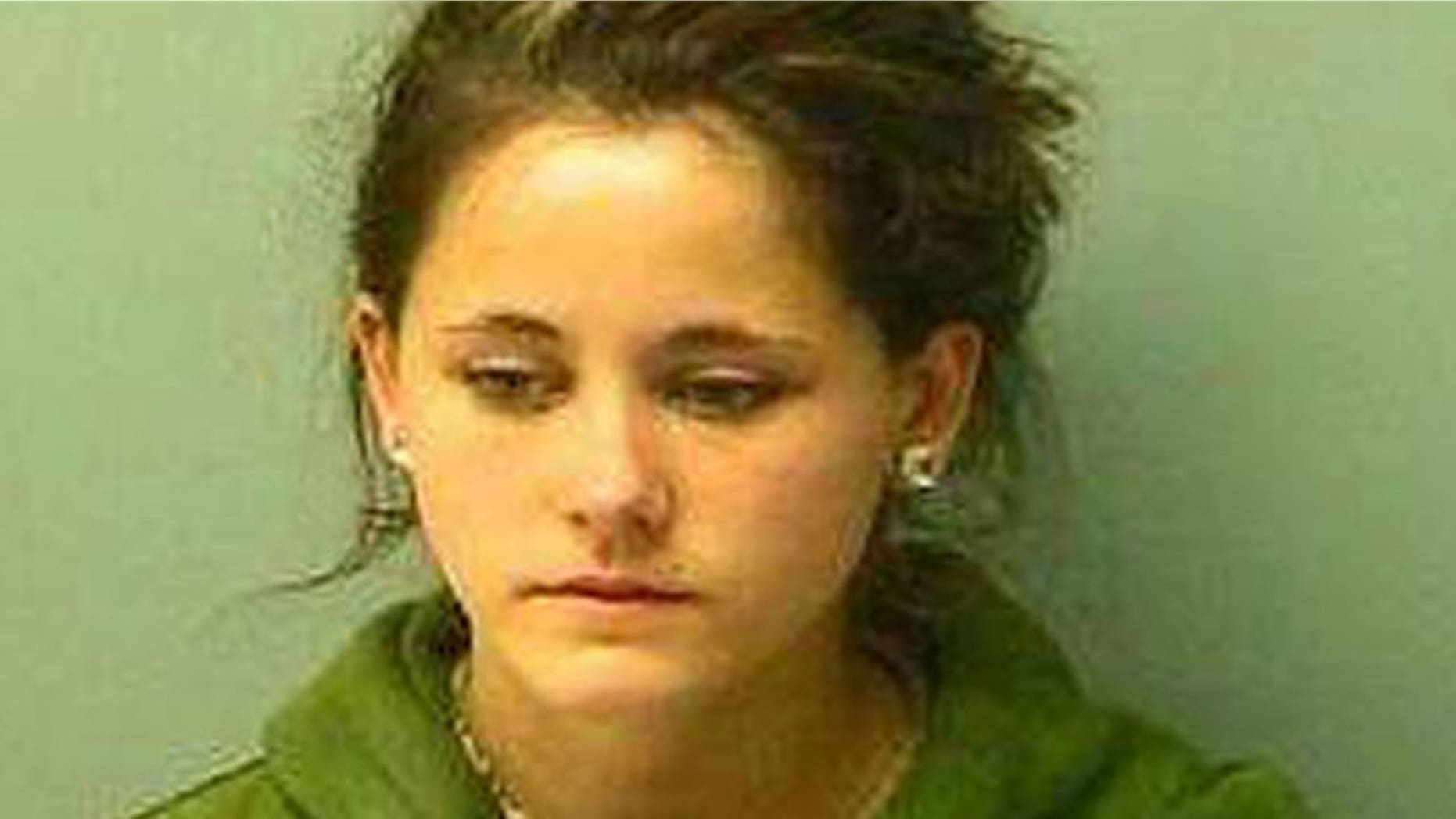 A lawyer for a North Carolina teen who stars on MTV's reality show "Teen Mom 2" says she tested positive for marijuana and opiates.
Attorney Dustin Sullivan said Tuesday that Jenelle Evans was released from the Brunswick County jail on a $10,000 bond the night before. He said Evans was charged with a probation violation because of the positive drug tests.
The 19-year-old Evans was charged with assault in March after a fight recorded on video. A month later, she received 12 months of probation and community service for a drug paraphernalia charge.
Evans is from Oak Island.
"Teen Mom" documents the challenges of four teens' first years of motherhood.