Taylor Lautner Wins $40,000 in Lawsuit Settlement; Donates to Charity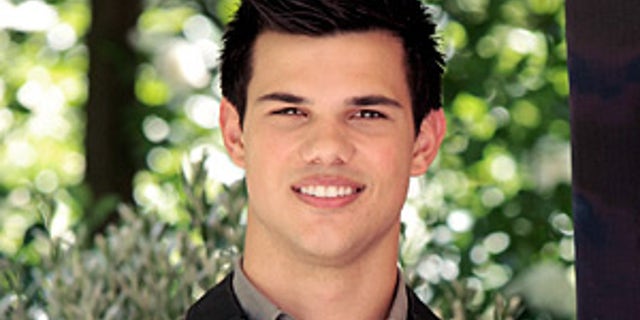 NEWYou can now listen to Fox News articles!
Taylor Lautner reached a $40,000 settlement with an RV company after the Twilight heartthrob said they failed to deliver a trailer to the set of Abduction by June 21, according to Us magazine.
Taylor Lautner challenged to push-up contest over lawsuit
"McMahon's RV has agreed to settle its dispute with Taylor Lautner. McMahon's RV will pay $40,000 to Lautner, which the 18-year-old actor will donate to The Lollipop Theater Network, a children's charity with which he has a long-standing relationship," Lautner's attorney Robert Barta told the magazine Friday.
The non-profit organization is dedicated to bringing films out in theaters to children confined in hospitals from illness.
After Lautner filed a breach of contract suit on Aug. 23 claiming the company failed to deliver an RV on time for use on the set of his latest movie, the owner of Irvine, Calif., RV company offered to compete in a push-up contest against Lautner in order to settle the lawsuit.
A call to Lautner's lawyer was not immediately returned and a rep declined to comment.
View original Taylor Lautner Wins $40,000 in Lawsuit Settlement; Donates to Charity at TVGuide.com
Related Articles on TVGuide.com
Other Links From TVGuide.com