Taylor Lautner Challenged to Push-Up Contest Over Lawsuit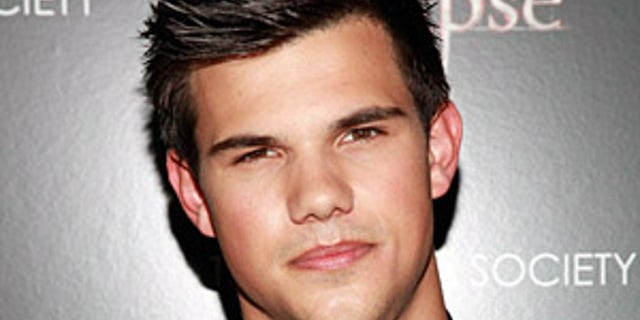 Taylor Lautner was challenged to a push-up contest Monday by the owner of an RV company the actor filed suit against last week, The Associated Press reports.
The 18-year-old Twilight star filed a breach of contract suit on Aug. 23, claiming the company failed to deliver an RV on time for use on the set of his latest movie.
In response, Brent McMahon, the owner of McMahon's RV in Irvine, Calif., offered to compete in a push-up contest against Lautner in order to settle the lawsuit.
Check out videos of Taylor Lautner
Lautner's attorneys are seeking a $40,000 settlement, according to McMahon.
He has denied any wrongdoing and says if he wins the contest, he plans to donate the money to Children's Hospital of Orange County.
Lautner is currently filming Abduction and was most recently seen in The Twilight Saga: Eclipse.
View original Taylor Lautner Challenged to Push-Up Contest Over Lawsuit at TVGuide.com
Related Articles on TVGuide.com
Other Links From TVGuide.com