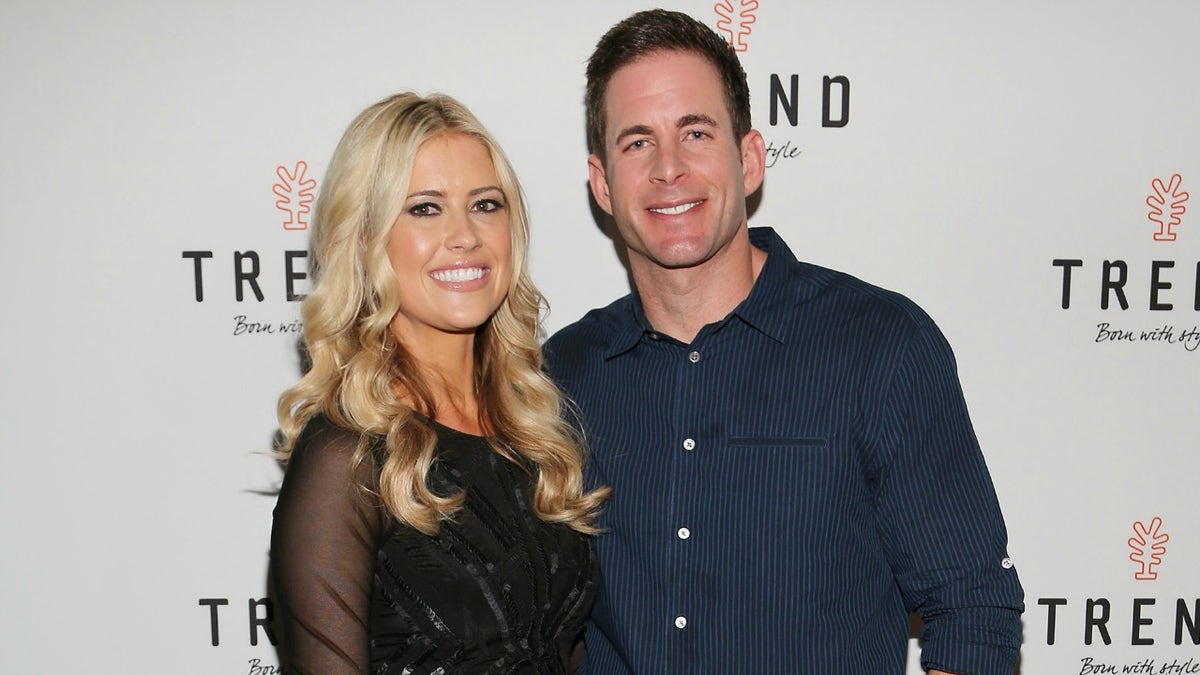 Tarek and Christina El Moussa may be getting divorced but they are united when it comes to work.
The "Flip or Flop" stars made a joint appearance in Las Vegas at the 2017 Investor Summit on Friday ight.
"Me and #christina on the #big #stage having #fun and teaching folks how to #flip #houses!! #goodtimes #lovespeakingtogether,"
Tarek, 35, captioned a photo on Instagram.
Their appearance comes a month after Tarek filed for divorce from Christina, 33, after seven years of marriage.
The couple are parents to 6-year-old daughter Taylor and 1-year-old son Brayden.
Last year the police visited their home in Southern California over an altercation that involved a gun. The couple termed it an "unfortunate
misunderstanding."
Since news of their split the estranged pair have both been linked to other people.