Suzanne Crough, of the 'Partridge Family,' dies at 52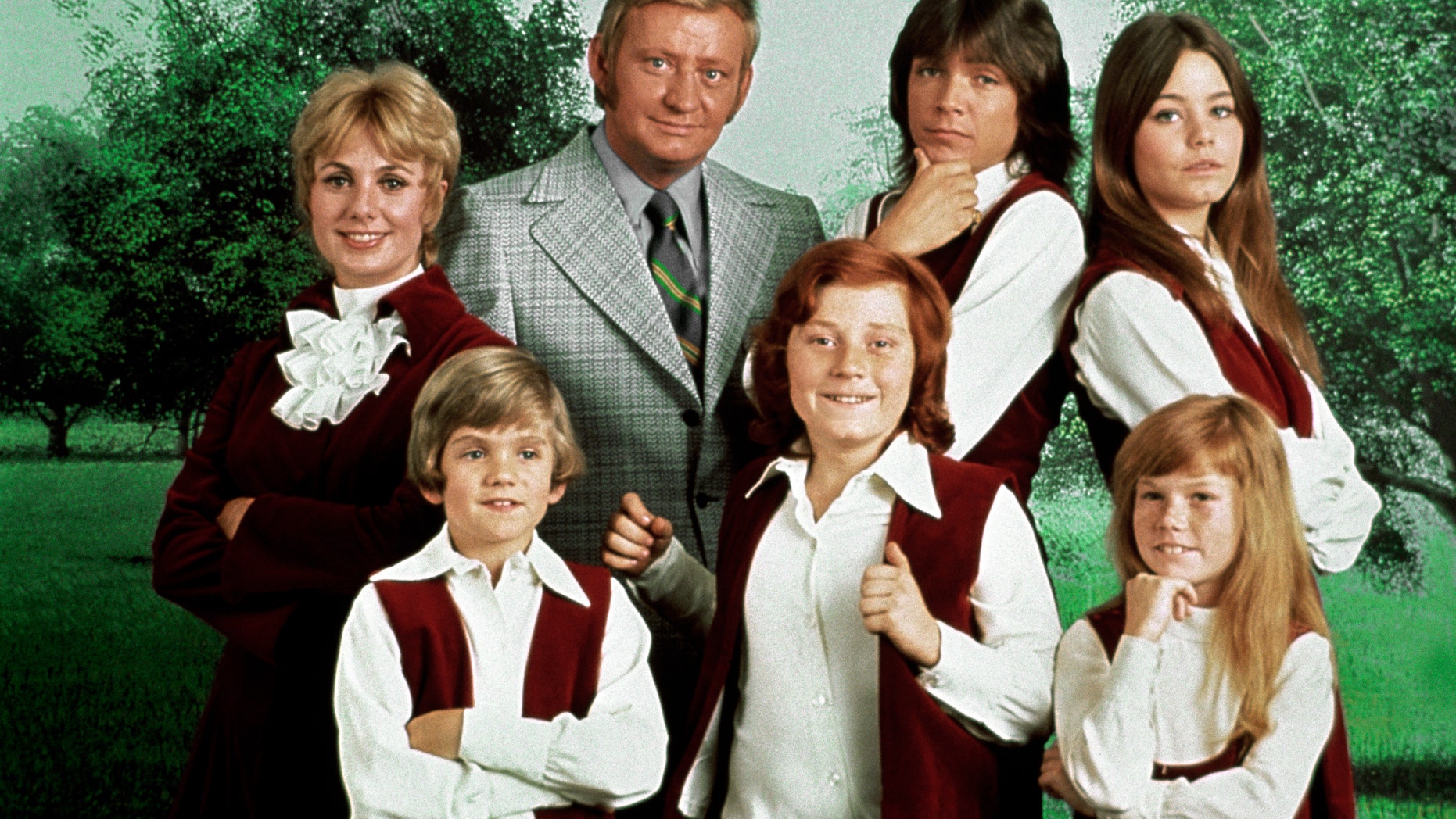 Suzanne Crough, who played Tracy on the sitcom "The Partridge Family," died on Monday, according to her husband William Condray. She was 52 years old.
Her tearful husband said Tuesday that he met his wife decades ago, starting as friends before dating. The couple had plans to mark their anniversary this summer.
"My wife and I were going to celebrate 30 years of marriage in July," he said.
Clark County Coroner John Fudenberg said an autopsy was scheduled Wednesday, but that a finding of the cause and manner of her death would remain pending the results of forensic laboratory testing.
Crough played the youngest Partridge daughter from 1970 to 1974. A family member told TMZ, she died suddenly in her Nevada home.
After her role on "The Partridge Family," Crough appeared in several TV shows including "Mulligan's Stew." Her last on-screen role was in the 1980 film "Children of Divorce."
When she appeared on NBC's "Today Show" alongside several of her "Partridge" costars in 2010, she revealed she had left the limelight for good and was working as a manager at an Office Max in Arizona.
In 1993, she told People her journey proved some child stars could leave the lure of Hollywood and go on to live a normal life.
"There is life after acting," Crough told the magazine. 

But that wasn't to say she didn't miss acting from time to time. 

"When I saw 'A League of Their Own,' I said, 'I could've been in that picture.' It would've been fun."
Crough leaves behind her husband, their two daughters-- Samantha and Alexandra-- and a granddaughter.
"She was madly in love with her granddaughter," Condray said of their 1-year-old granddaughter, Evelena.
The Associated Press contributed to this report.