Supermodel Gisele Bundchen Gets Verbal Warning for Speeding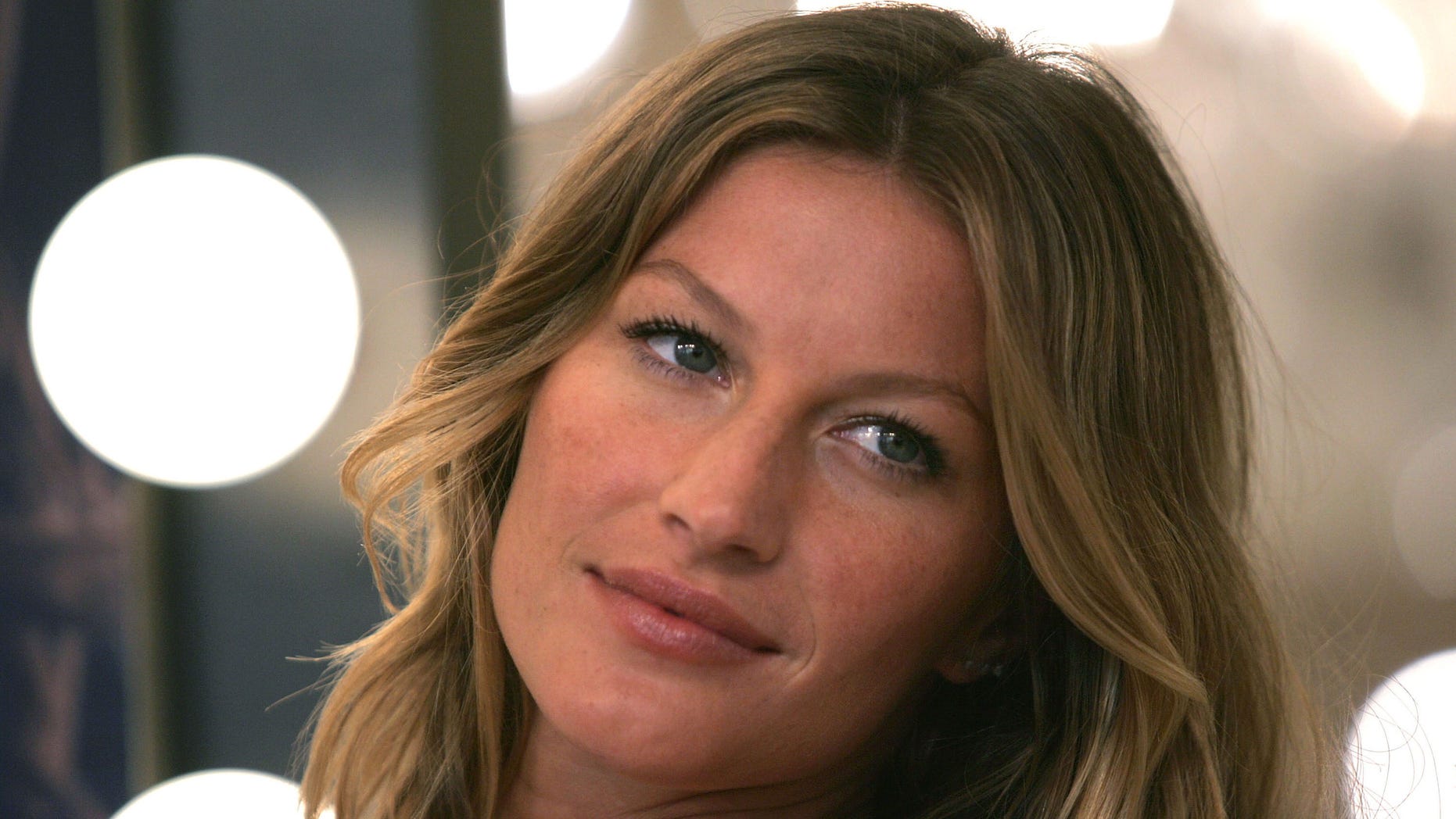 Gisele Bündchen, the hot Brazilian supermodel and wife of Tom Brady, was stopped for speeding over the weekend and given a verbal warning by a Massachusetts state trooper.
State police spokesman David Procopio says Bündchen was going about 70 mph in a 55 mph zone on state Route 6 in Barnstable when she was stopped Saturday.
Procopio says two children were in the Cadillac SUV, properly fastened in car seats.
The trooper reminded Bündchen that the speed limit on Route 6 is 55, and let her go.
Procopio says Bündchen did not get any special treatment. The same trooper gave four other drivers verbal warnings that afternoon. He gave 20 others written citations, but those drivers committed other violations in addition to speeding.
For more stories from Boston go to myfoxboston.com.
Follow us on twitter.com/foxnewslatino
Like us at facebook.com/foxnewslatino