Sunny weather delays 'Game of Thrones' season 7 filming, premiere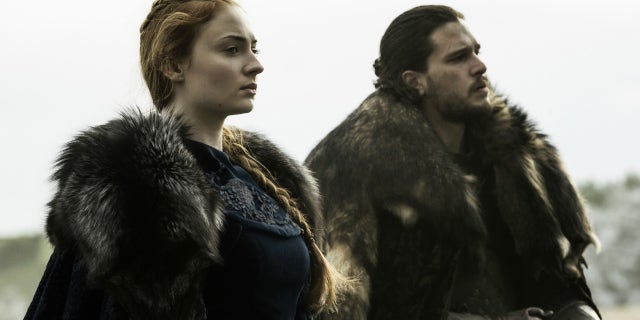 NEWYou can now listen to Fox News articles!
Winter is coming...but slowly.
"Game of Thrones" fans were left drooling for more of the HBO hit when its sixth season wrapped — but may have to wait longer than expected.
The series' creators revealed on an Ultimate Fighting Championship podcast (they're fans) that they will wait to film the next season for "grim" weather.
Season 7, "will probably [air] a little bit later," said the show's David Benioff and D.B. Weiss on "UFC Unfilitered." "Because at the end of this season, 'Winter is here.' And that means that sunny weather doesn't really serve our purposes anymore. We kind of pushed everything … so we could get some grim, gray weather even in the sunnier places that we shoot."
The duo did not rule out a possible "prequel" after the show ends in two seasons — but added they haven't had time to even think about it.
This article originally appeared in the New York Post's Page Six.