Stunt Man Seriously Injured on Set of Latest 'Harry Potter' Film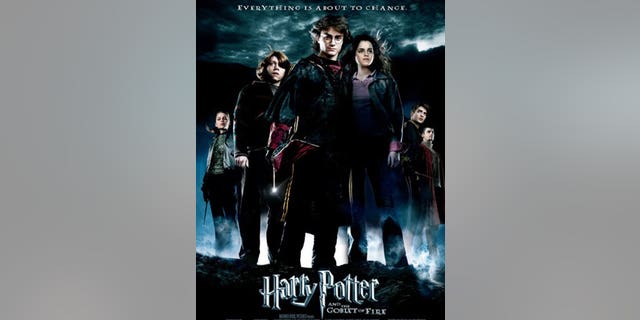 LONDON – British officials are investigating an accident on the set of the latest Harry Potter film that left a stunt man seriously injured.
Studio Warner Bros. says a man was hurt at Leavesden Studios near London, where "Harry Potter and the Deathly Hallows" is in preproduction.
The ambulance service says a man in his 20s suffered a significant back injury in the accident Wednesday. His name was not released but British media reported he was stunt double for Daniel Radcliffe, who plays the boy wizard in the hit films.
The Health and Safety Executive said Thursday it was investigating the workplace accident.