'Stranger Things' cast will receive big pay bumps for the show's 3rd season, report says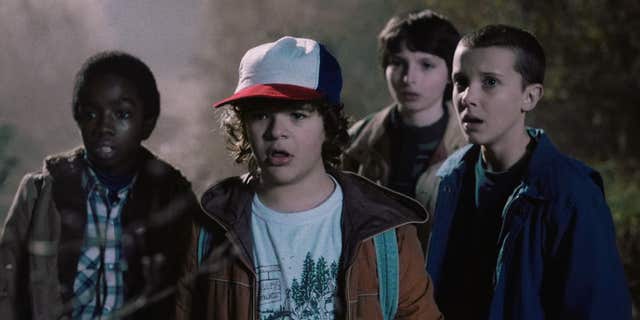 The "Stranger Things" kids have finally made it.
The teen cast of the '80s supernatural drama can expect much bigger paychecks for the upcoming season, according to a new report.
According to Deadline, the show's stars ‒ Finn Wolfhard, Millie Bobby Brown, Gaten Matarazzo, Noah Schnapp and Caleb McLaughlin ‒ have just finished negotiating their salaries for Season 3 of the critically acclaimed series.
Prior to the new season, the "Stranger Things" kids reportedly made about $30,000 per episode. This time around, Deadline reported that the young cast is expected to make more than $200,000 per episode.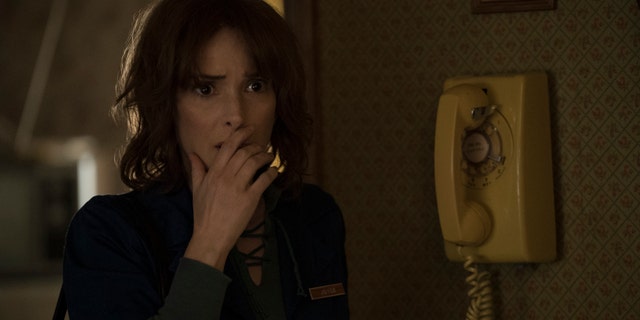 The outlet also reported that even though the current salary for Millie Bobbie Brown is unknown, the star's new paycheck is expected to be higher than the rest of the Hawkins School students — a reported $300,000 per episode.
The show's adults, Winona Ryder and David Harbour, are also reportedly expected to make somewhere between $200,000 — $350,000 per episode for their roles as the Hawkins' town Sherriff and the constantly-worried mother of Will Byers.
In addition to the cast's new hefty paychecks, Deadline reported that Netflix has also signed several new licensing deals for "Stranger Things"-themed merchandise.
The Emmy-award winning series is slated to begin production next month.