Stevie Ryan, YouTube and VH1 star, dead by hanging at age 33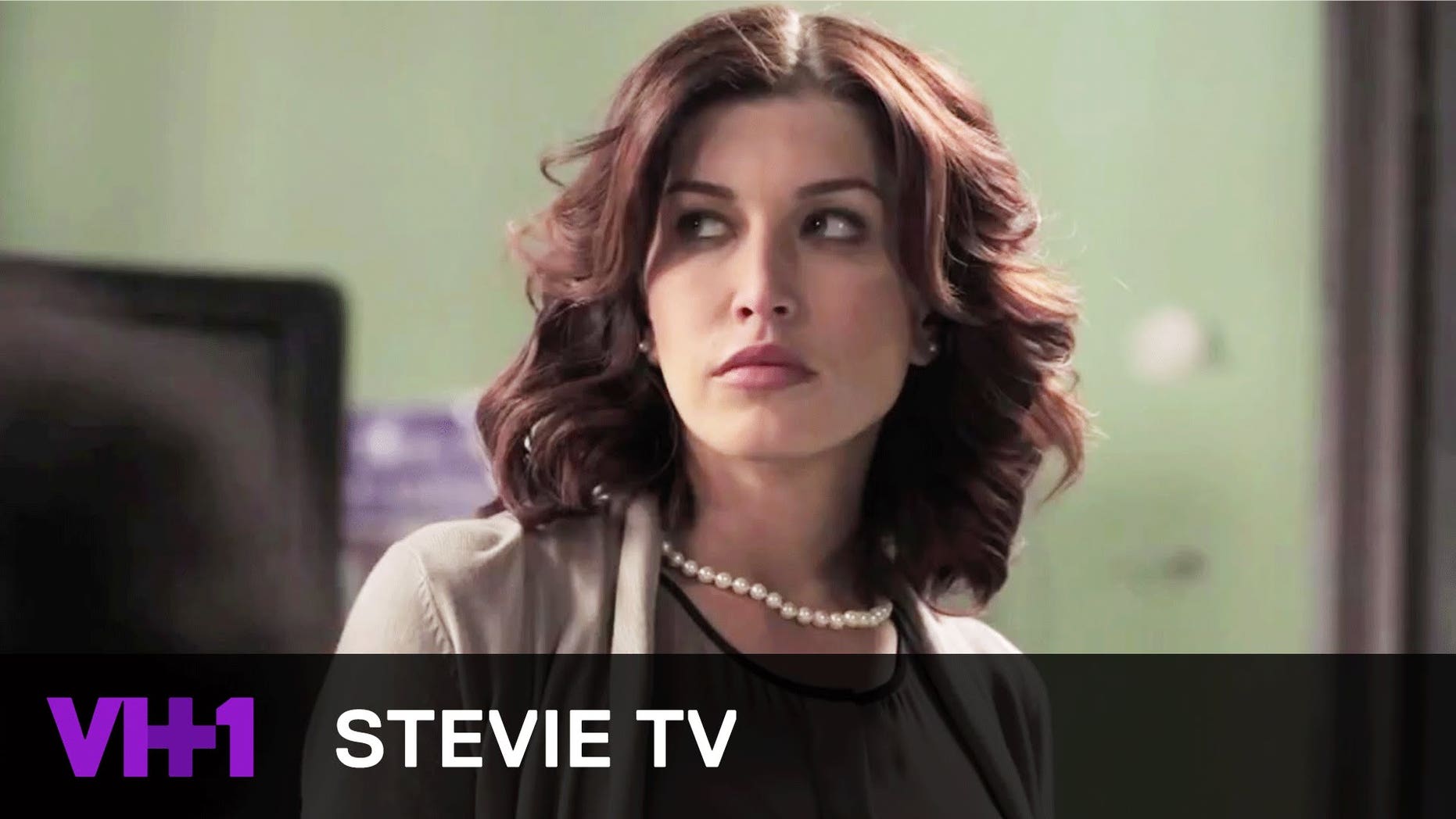 Viral video star Stevie Ryan is dead at the age of 33 years old. She died by hanging inside her home on July 1, according to the Los Angeles Coroner's office's website.
Her last tweet was in remembrance of her grandfather on June 30.
"The man of my dreams will now only be in my dreams. I'll miss you everyday, forever. I love you my Pa."
Beneath the message, followers flooded the departed TV personality's page with shock of her death.
SLIDESHOW: STARS WE'VE LOST IN 2017
"Just saw the horrible news. Sorry you were having a rough time Stevie. RIP beautiful girl."
"Goodbye sweetheart. I'm sorry it came to this. Rest in heaven."
Ryan was outspoken about her struggle with depression on social media, and created and co-hosted a podcast about depression called "Mentally Ch(ill)" with Kristen Carney.
The Californian native gained fame on YouTube with her impersonations of celebrities like Kim Kardashian, Amy Winehouse and Justin Bieber. She then got her own sketch comedy show on VH1, "Stevie TV," and co-hosted a relationship talk show with Brody Jenner.