Steve Perry wows crowd after 19 year absence from stage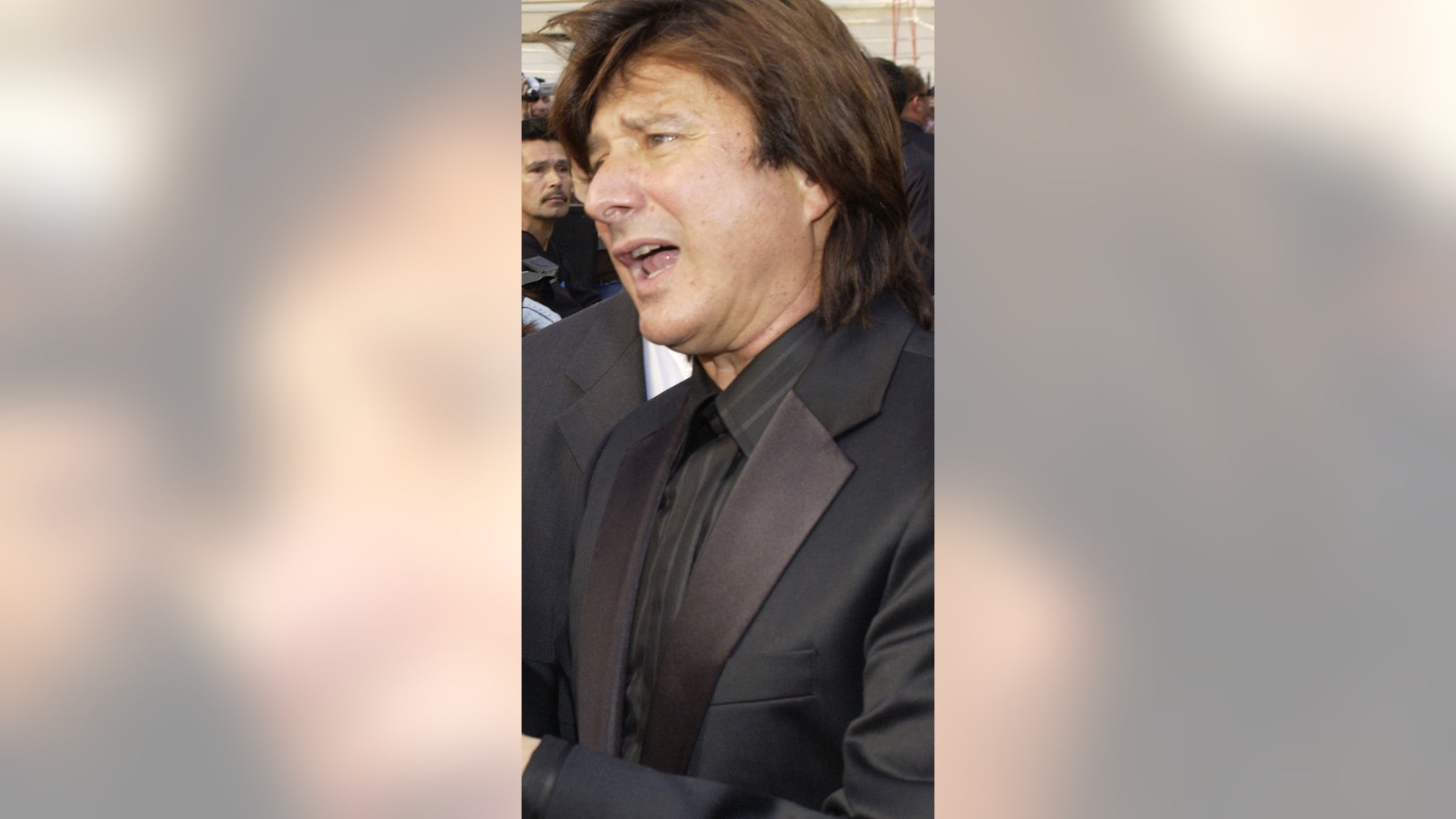 The crowd at the Fitzgerald Theater in St. Paul Minn on Sunday night were pleasantly shocked when former Journey lead singer Steve Perry came out on stage as a surprise guest performer with indie-rock band The Eels. 

As first reported by Yahoo! Music the 65-year-old singer who hasn't performed in public for nearly twenty years sang along to the Eels' song, "It's a Motherf---er," in that immediately distinctive high-alto register.
"I love that song," Perry explained to the 1,000 capacity crowd. "When I first met (Everett, the Eels' lead singer) I said someday I wanted to sing that song. And tonight is the first time I've ever sang it." He then thrilled the audience by launching into Journey classics, "Open Arms" and "Lovin' Touchin', Squeezin".
According to Us Weekly Perry's long absence from the stage can be explained by a myriad of health problems. He's suffered arthritis, undergone hip replacement surgery, had two melanoma removal surgeries and has also been mourning the passing of his girlfriend Kellie Nash, who died of breast cancer in 2012.
But his powerful voice is as culturally relevant as ever. "Don't Stop Believin'" was the powerful coda to the final "Sopranos" episode and featured in the first season of "Glee."