Stephen Colbert launches 'Trump Attacked Me on Twitter' hall of fame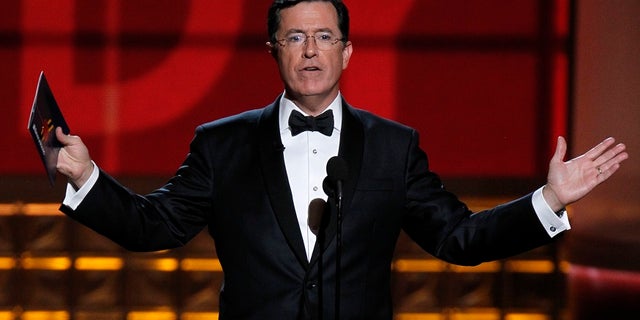 "Late Show" host Stephen Colbert introduced the "Trump Attacked Me on Twitter' hall of fame on Tuesday and "awarded" the honor to a few of his guests who have been mentioned in a tweet written by President Donald Trump.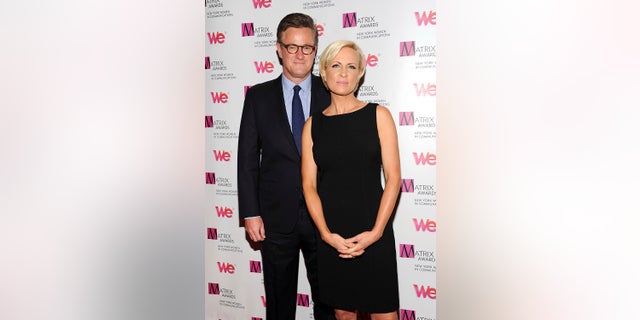 On Tuesday, Colbert had MSNBC's "Morning Joe" hosts Mika Brzezinski and Joe Scarborough on his program and announced that they were first inductees into the mock "hall of fame."
KID ROCK CONFIRMS MICHIGAN SENATE RUN
I heard poorly rated @Morning_Joe speaks badly of me (don't watch anymore). Then how come low I.Q. Crazy Mika, along with Psycho Joe, came..

— Donald J. Trump (@realDonaldTrump) June 29, 2017
Trump tweeted last month that "low I.Q. Crazy Mika" Brzezinski was "bleeding badly from a face-lift" when she was at his Florida resort Mar-a-Lago early this year. Trump also called Scarborough "Psycho Joe" in the series of tweets.
In a video, Scarborough and Brzezinski and Scarborough said it was an honor to be the Colbert's first inductees.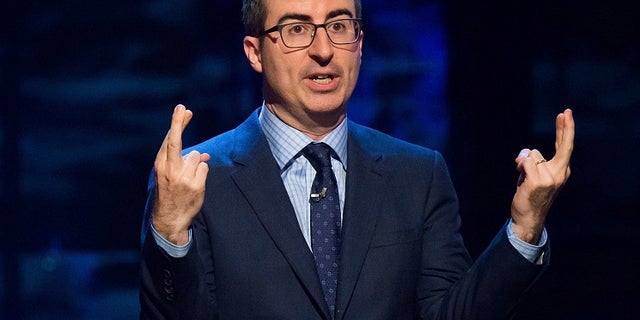 Former Florida congressman Scarborough also revealed on Colbert's show that he would be leaving the Republican party.
"I am a Republican but I'm not gonna be a Republican anymore," Scarborough told Colbert. "I'm gonna be an Independent."
SHIA LABEOUF APOLOGIZES FOLLOWING RACIAL RANT DIRECTED AT POLICE OFFICER
On Wednesday night, Colbert added another inductee, John Oliver, the host of HBO's "Last Week Tonight."
Last October, Trump tweeted that John Oliver's "people" called him to be on "his very boring and low rated show" but he said "NO THANKS."
Oliver thanked Colbert in a video for what "doesn't feel like an honor."
Oliver claimed his show's staff did not call Trump to be on the program and that the president's claim that he turned down the appearance request is a "total lie, a lie so meaningless it almost becomes meaningful because what type of moron would lie about something so pathetic?"