Sports Illustrated model Paulina Porizkova says photographer sexually assaulted her at 15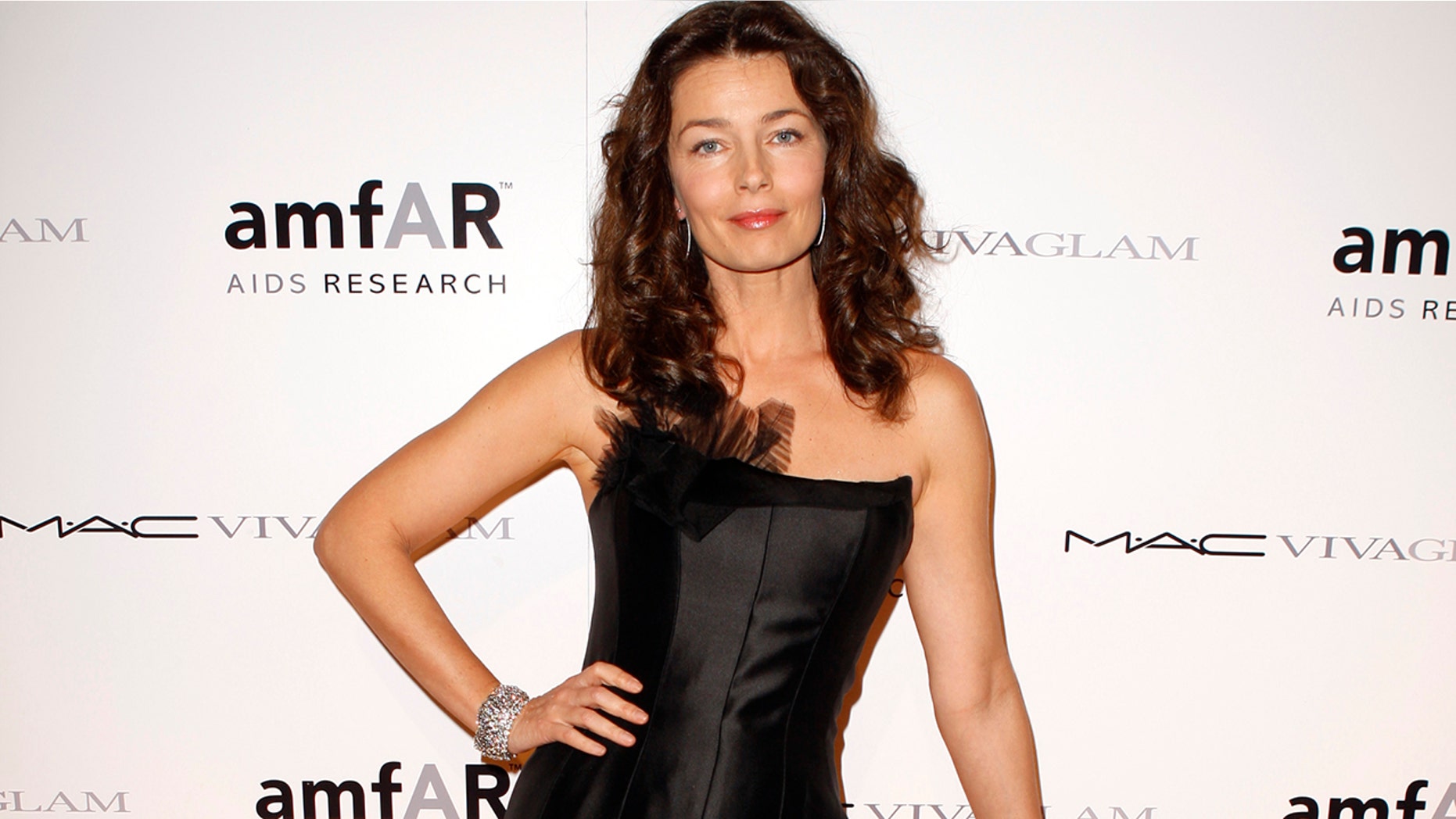 Sports Illustrated swimsuit model Paulina Porizkova has revealed she was sexually assaulted at the age of 15 while working in Paris.
"A photographer came over to me from behind while I was facing a makeup mirror and put something on my shoulder," the model told The New York Daily News at the launch party for the 2018 Sports Illustrated Swimsuit issue.
"And I was like, huh. A bagel? A pretzel? Stocking filled with mashed potatoes? What the hell was it?" she asked. "It was his penis. On my shoulder. I have no idea why he did this."
As a teenager who had never seen a man's penis before, the model said she was shocked, but for everyone else on set, it seemed normal.
"Everybody laughed," she explained. "It was a joke. It was funny."
But the number of times the model said she had experienced being unwillingly flashed while working is no laughing matter.
"The amount of times I walked into a room where a photographer greeted me with an open bathrobe and then closed the door — I've lost count," she said.
Porizkova said luckily she was never pressured to do anything she didn't want to do.
"But you know what? I was lucky because I was never forced into anything."
The Czech model said that sexual molestation or assault was considered a "compliment" in the industry at the time. She said she was able to get herself out of a lot of uncomfortable situations with weird and crazy antics.
"I would always start braying like a donkey and that [scared] them off really quick."
Porizkova recently stripped down to pose for Sports Illustrated's latest swim issue, which aims to embrace the #MeToo movement.
She posed in the portion of the magazine titled "In her own words" that replaces clothing with painted-on words such as "truth," "mother," nurturer" and "human."
"In a way, it's more than being naked. It's not just that you're nude, but it's also 'you're nude and you show me the way you want me to see you,'" model Porizkova wrote.
The issue drew some backlash from critics who felt showing nude women was not an appropriate response to the recent wave of sexual harassment and assault allegations.