'Spider-Man' Musical Fate Up in the Air As Rumors Swirl About Director's Fate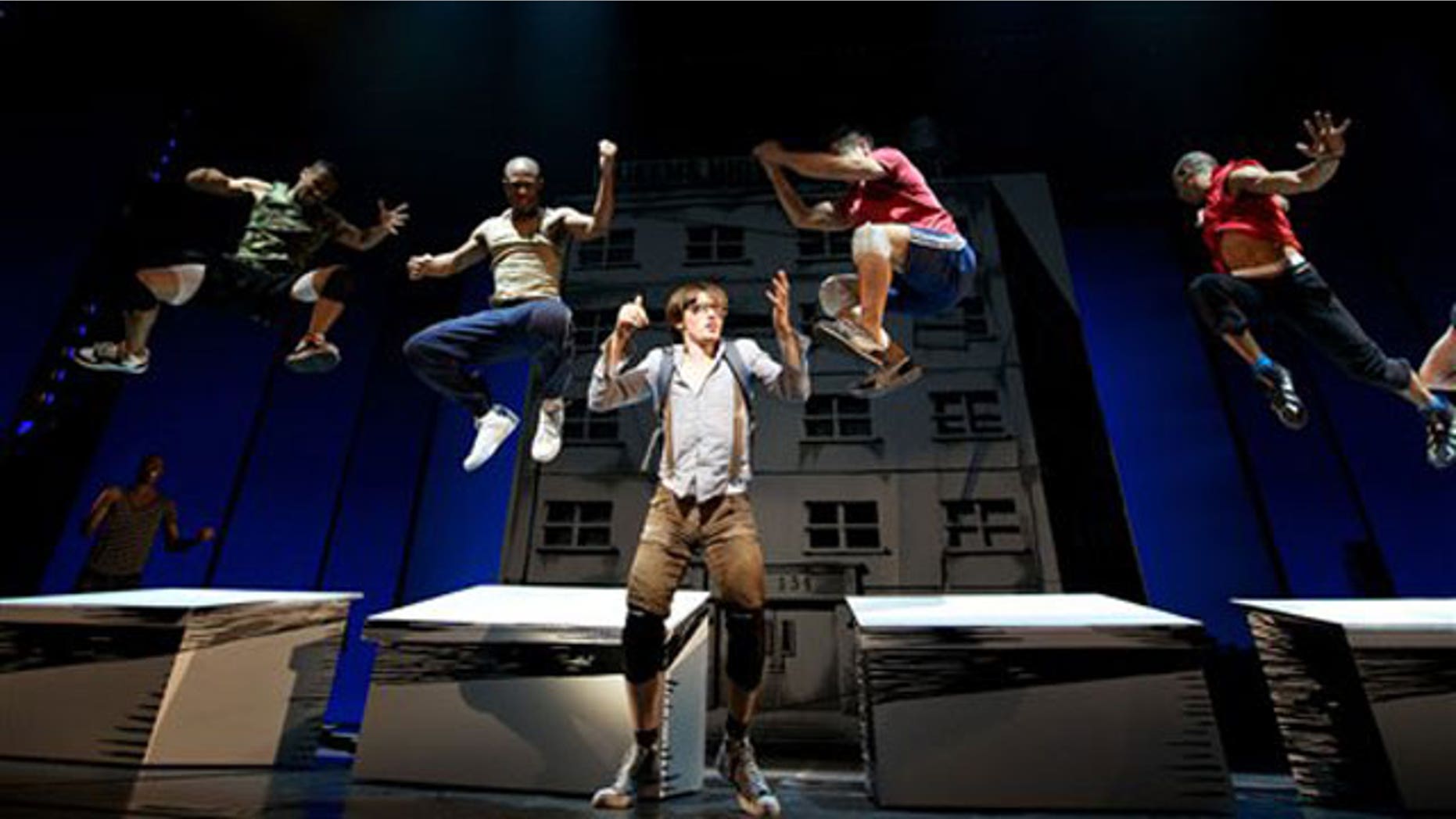 A spokesman for the troubled "Spider-Man" musical on Broadway insisted Wednesday that the show is still scheduled to open next week, as talk swirled that the production will shut down for several weeks and the opening will be put off for months.
"We are not confirming or commenting on the recent reports" in The New York Times and elsewhere, said Rick Miramontez, spokesman for "Spider-Man: Turn Off the Dark." The $65 million show, he said, is still scheduled to open March 15.
Published reports, citing anonymous sources in the production, have also said that director Julie Taymor may be on the way out, after struggling for months to revamp the show amid scathing reviews from some theater critics.
Taymor did not immediately respond to phone calls from The Associated Press.
A new delay would be the sixth for Broadway's most expensive show. The latest postponement would also make it ineligible for theater's biggest prize, a Tony Award. Shows must open by April 28 this year to have Tony consideration.
The show has a cast of over 40. Maria Somma, a spokeswoman for Actors' Equity Association, said Wednesday that the union was in touch with the cast but declined to comment further on the fate of the show.
"Spider-Man" has already had the longest preview period in Broadway musical history. Many critics got fed up and reviewed it last month, largely panning the production.
The stunt-heavy show was co-written by director Taymor and Glen Berger, and has music by U2's Bono and The Edge. Taymor, who also designed the masks for "Spider-Man," is widely respected on Broadway for directing "The Lion King," still a huge hit and No. 3 at the box office, behind "Wicked" and "Spider-Man." Taymor did not, however, write the script for "The Lion King," which was based on the blockbuster Disney animated movie.
"Spider-Man" regularly sells out and is among the highest earners each week on Broadway, although last week's box office fell slightly. Reports of a delay and possible cancellation of performances left group sales brokers in limbo.
"And limbo is not my favorite place," said Caryl Goldsmith of Caryl Goldsmith Group Sales.
She said cancellations would likely be limited to five or six group sales, each in the small 20-ticket range -- not a major disruption for her.
Last week, the show's production company was issued three violations of workplace safety standards by federal regulators for four separate incidents late last year that resulted in injuries to the cast. Two big accidents have shaken the show.
Actress Natalie Mendoza was injured during the first preview in November when she was hit in the head by a rope and suffered a concussion. The injury kept her sidelined for two weeks. She eventually left the show.
On Dec. 20, a stunt actor portraying Spider-Man plunged more than 30 feet (9 meters) in front of a shocked audience, suffering a fractured skull, a fractured shoulder blade, four broken ribs and three broken vertebrae. It was determined that his safety harness had been accidentally left unclipped.