Source: Tom Cruise and Bond girl Olga Kurylenko have 'great chemistry' (wink wink, nudge nudge)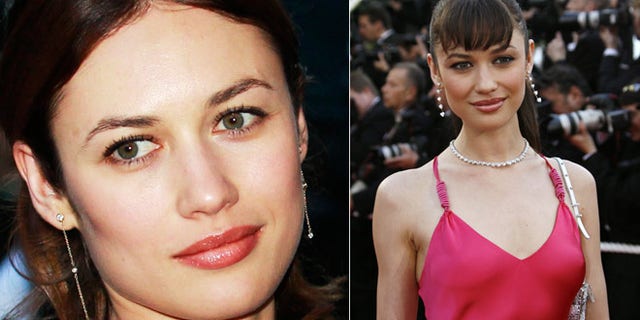 Let the Tom Cruise Wife #4 Sweepstakes begin!
Now that Tom Cruise has settled his divorce battle with Katie Holmes, sources tell The Post he has "great chemistry" with the sexy Bond girl who is his co-star in his new movie "Oblivion."
Ukrainian-born model and "Quantum of Solace" star Olga Kurylenko and Cruise have been hard at work on the set of his new sci-fi film for the past few months. Sources tell The Post Cruise and Kurylenko, 32, who plays his lover, have "a great deal of chemistry."
They were spotted last month filming in New York, smiling at each other and holding hands while the cameras rolled outside the Empire State Building.
But Cruise's rep insisted, "They are shooting a movie and they are actors — their chemistry on set is them acting. It's their job."
A source added that Kurylenko is dating Danny Huston, her co-star in Starz's "Magic City," and Huston has been a regular visitor to "Oblivion" shooting locations in New Mexico, Iceland, Baton Rouge, La., and currently in Mammoth Lakes, Calif.
A rep for Kurylenko told us, "Completely not true. She is dating Danny Huston. You are so going down the wrong path."
Reps for Huston didn't get back to The Post.