'Sopranos' actor Lillo Brancato Jr. gets out of prison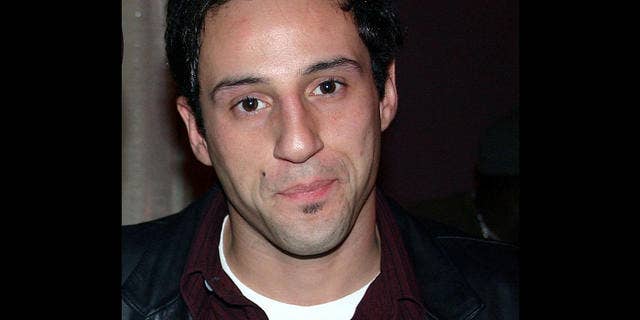 A former "Sopranos" actor convicted of attempted burglary for his role in the killing of an off-duty New York City police officer has been released on parole.
State corrections officials say Lillo Brancato Jr. was freed from prison at 9 a.m. Tuesday.
A jury found Brancato guilty on the attempted burglary charge in 2008 but acquitted him of murder in the death of Officer Daniel Enchautegui. He was sentenced to 10 years. His co-defendant was convicted of murder and sentenced to life in prison without parole.
Brancato made his debut in 1993 in "A Bronx Tale" opposite Robert De Niro. He played a doomed aspiring mobster in HBO's "The Sopranos."
There was no immediate response to a message left Tuesday with his attorney seeking comment.