Some of Trump's biggest critics can't muster up faux outrage over Stormy Daniels allegations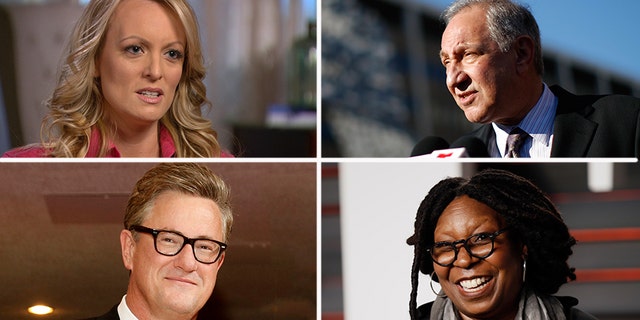 The mainstream media is completely obsessed with Stormy Daniels after the adult film star's widely viewed interview on "60 Minutes," but some of President Trump's biggest critics are having a hard time faking outrage over the alleged one-time affair.
CNN analyst Mark Geragos essentially admitted that CNN wants him to go on TV and bash Trump, but he couldn't find the motivation after the "60 Minutes" interview and peeled back the curtain on Jeff Zucker's programming strategy in the process. CNN was all-in with post-show coverage of the "60 Minutes" interview, conducted by the network's Anderson Cooper, but the liberal attorney spoiled the Trump-bashing party.
"I know that as a CNN analyst I'm supposed to give you some smart, legal insight here but I really am somewhat perplexed and bewildered as to what the endgame is here," Geragos said on Sunday evening.
Geragos said he believes Daniels in general but doesn't think the allegations are a big deal.
"I understand we're supposed to beat our chests and say, 'This is horrible and blah blah blah,' and I'm not a great supporter of Donald Trump at all," Geragos said.
ABC News' predominantly liberal "The View" had Daniels' attorney, Michael Avenatti on to discuss the interview on Monday but co-host Whoopi Goldberg downplayed the significance of his client's chat with Cooper.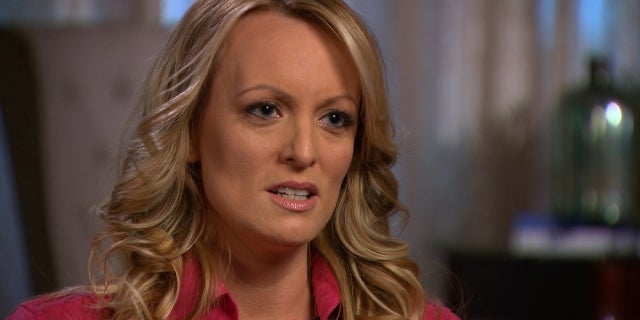 "I think people thought there was going to be like a smoking gun here," Goldberg said directly to Avenatti. "Did we miss something?"
Co-host Joy Behar, who was recently forced to apologize for mocking Vice President Mike Pence's Christian faith, even pressed Avenatti on whether or not there is actually evidence regarding claims that Daniels was threatened.
MSNBC's Joe Scarborough is about as anti-Trump as anyone in mainstream media. The former Republican congressman disassociated himself from the GOP amid disagreements with the president and is now a registered Independent. His co-host and fiancé, Mika Brzezinski, questions Trump's mental health on a regular basis and has been on the receiving end of personal attacks from Trump's Twitter account.
But despite the on-going feud with President Trump, the MSNBC star had a hard time believing some of the details alleged by Daniels after her attorney built up anticipation.
[Avenatti] told us two weeks ago that she was threatened with assault and we would find out more on '60 Minutes,'" Scarborough said. "When in fact we found out nothing new on '60 Minutes.'"
Scarborough then criticized Cooper for not following up on what the man that Daniels claims threatened her looks like.
"You wonder if they had some deal before the interview," Scarborough said.
Daniels' appearance on CBS' "60 Minutes" averaged 22.1 million viewers, making it the most-watched episode of the newsmagazine in 10 years.