Sofia Vergara sues beauty company for $15 million for using her likeness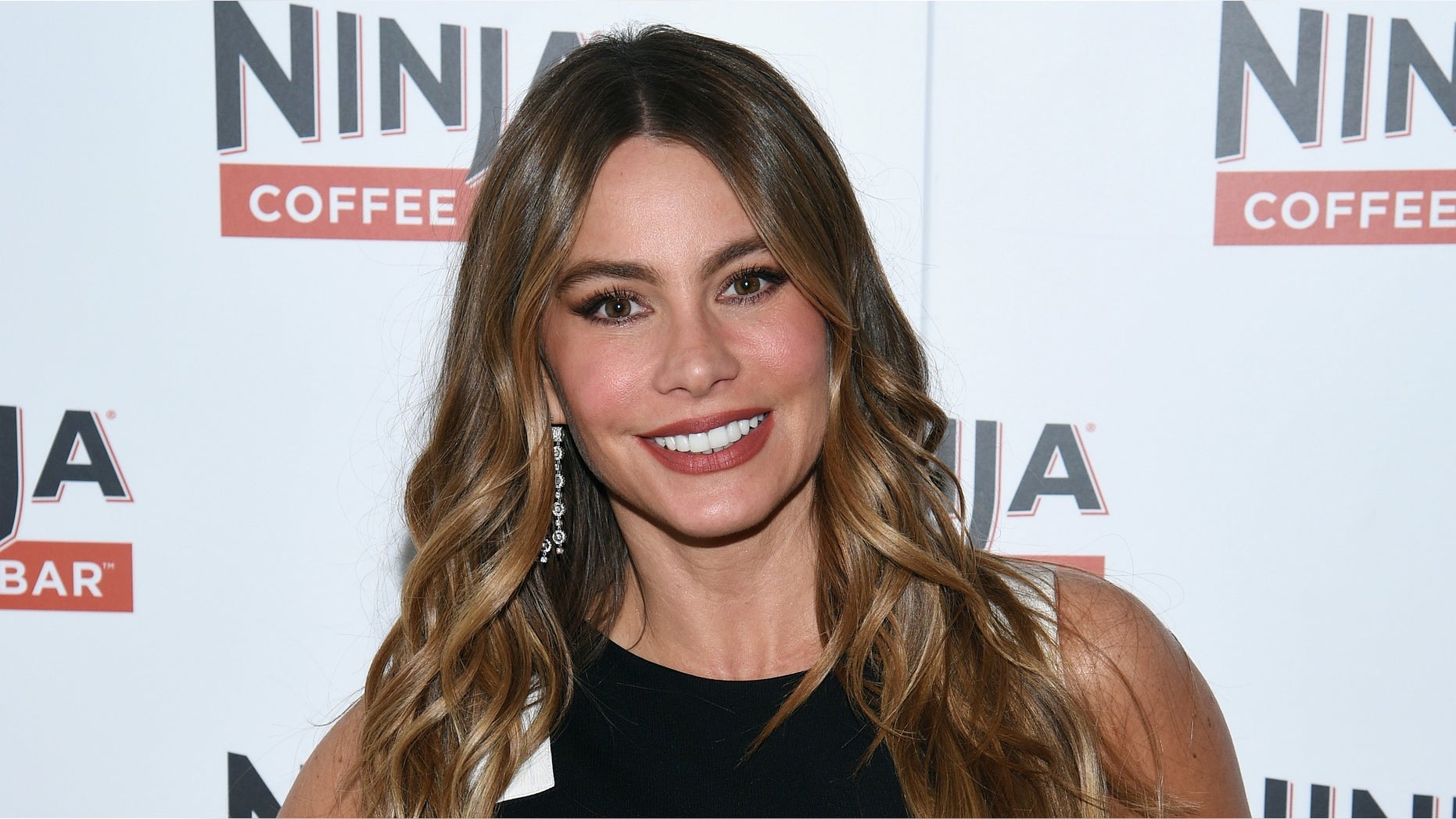 Sofia Vergara is not letting anyone else use her name and brand.
The Colombian bombshell filed a $15 million lawsuit in Los Angeles Superior Court against beauty company Venus Concept, which Vergara claims used her name and likeness without permission.
According to documents obtained by People magazine, the company used her name and likeness in advertising and promotional services for its Legacy skin-tightening massage treatment, which Vergara used in August 2014 in preparation for an appearance on the 66th Primetime Emmy Awards.
At the time, she shared a selfie from her massage, captioning it "What is so funny, Marilyn?," referring to a poster of a smiling Marilyn Monroe on the wall behind her.
"Vergara tried the Legacy treatment but ultimately did not like it, finding that it was a waste of time and money with little in the way of any results," the lawsuit alleges. "(Vergara) would not use it again and certainly would not endorse it nor agree to appear in an international advertisement campaign to promote it."
"(She) does not recommend the Venus Legacy product or services," the lawsuit concludes, according to People.
Vergara, 43, currently endorses CoverGirl, Rooms to Go and Head & Shoulders. She was once the face of Diet Pepsi, State Farm and Comcast's Xfinity brand.
"The Modern Family" actress also claims in the suit that this is not the first time she has taken action against Venus Concept, stating that she made "repeated demands" to have them stop using her name and likeness.
According to People, the company used Vergara's face and name on their online site as well as at exhibition booths and trade shows as recent as this month.