Sofia Vergara shares sexy bikini shot in throwback pic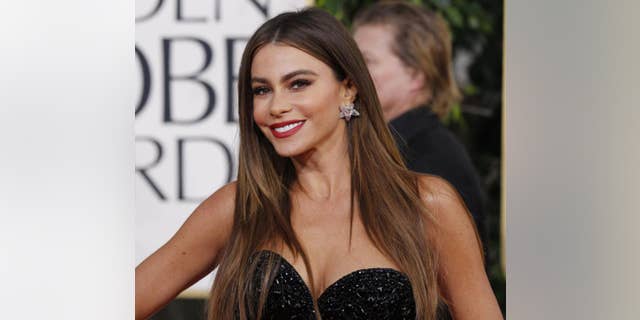 Sofia Vergara gave her fans a delight when she shared a sexy throwback photo of herself in a bikini.
The "Modern Family" star posted a picture of herself from the '90s in a turquoise string bikini.
"#tbt the 90's," the actress wrote adding that the photo was taken in the Florida Keys.
Vergara, now 46, barely looks like she aged a day. The only noticeable difference is the blonder locks the Colombian native sported back in the 1990s.
Last year, the actress revealed that her inspiration for working out is Ed O'Neill who plays her on-screen hubby in "Modern Family."
"Ed is a black belt in jiu-jitsu, and he works out every day," the 44-year-old actress dished to SELF magazine in 2017. "He's 70 years old and moves like a 40-year-old man. It's impressive to see what exercise has done to him."
Vergara added that while she doesn't enjoy exercise, she knows she needs to hit the gym in order to stay fit.
"I'm aging, and I know that it does make a difference and you can see it in the women and men that work out," she shared. "Things start to change, and I'm like, the only thing to do is go and take care of it."