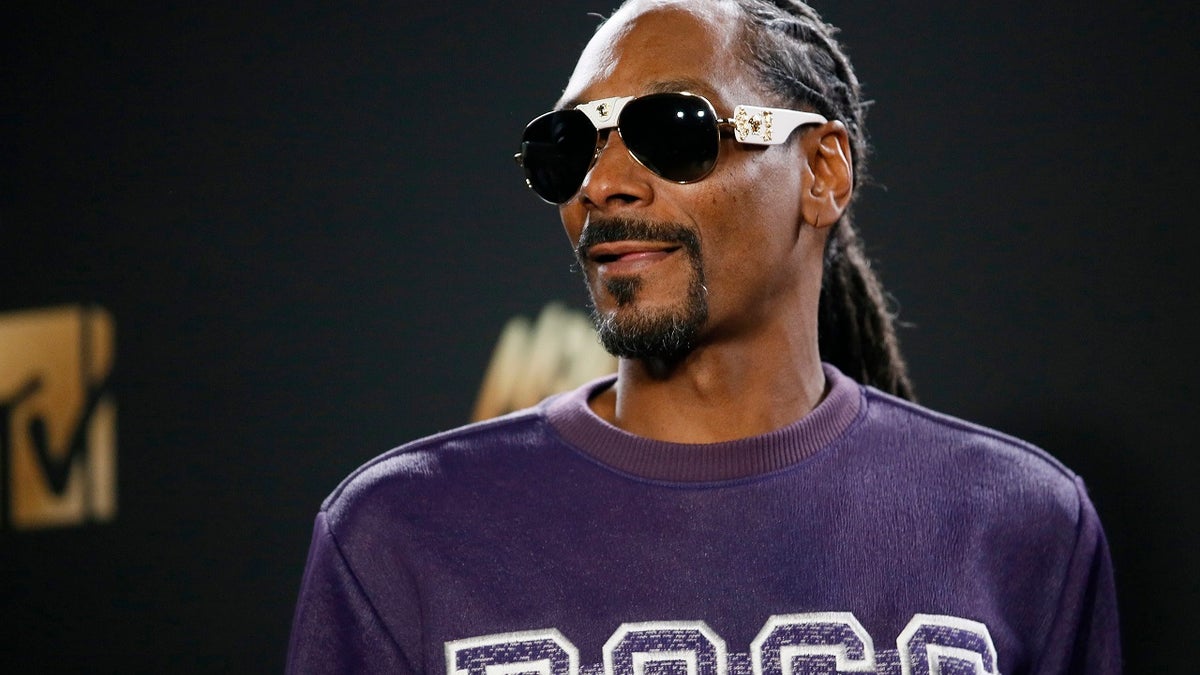 Snoop Dogg's headlining performance at Wednesday's Jersey City Fourth of July Experience went into D-O-double-overtime, infuriating parents whose small children just wanted to see the fireworks.
The 46-year-old rap legend was scheduled to take the stage at 8:30 p.m., according to Jersey City's Office of Cultural Affairs, and wrap up by 9:20 p.m., with the fireworks display slated to begin immediately following his performance.
But Snoop's set, which included hits like "Gin and Juice" and "The Next Episode," started nearly an hour late. It also lasted longer than planned, due to an appearance by surprise guest Akon.
By the time the fireworks finally started at around 10:15 p.m., many impatient parents had already headed home with their kids — but not before tweeting their disapproval at both the "Drop It Like It's Hot" rapper and Jersey City Mayor Steven Fulop.
"Epic fail tonight at @jerseycity waterfront," one Twitter user wrote. "@SnoopDogg started late & pushed back the fireworks show. Thousands of JC parents & kids await fireworks. School night. The ppl of JC are super annoyed & bummed and r bailing. @StevenFulop ur residents are not ur biggest fan right now."
Another user tweeted, "hey Mr. Mayor, half of our party and thousands of other little kids had to go home because the fireworks were so late due to Snoop Dogg?"
Fulop later addressed the scheduling snafu on Twitter, writing: "We do our best. That's all we can do. I know after 5 years in this job that I can sadly never please everyone as sometimes issues surface. All in all I think people had a great time – it was a long day with lots to juggle."
A Jersey City spokeswoman confirmed to Page Six that Snoop Dogg's performance was the reason for the delayed fireworks display.
Page Six has reached out to Snoop's rep for comment.
This article originally appeared in Page Six.