'Smallville' Actor Sam Jones Sentenced to a Year in Prison for Prescription Drug Charge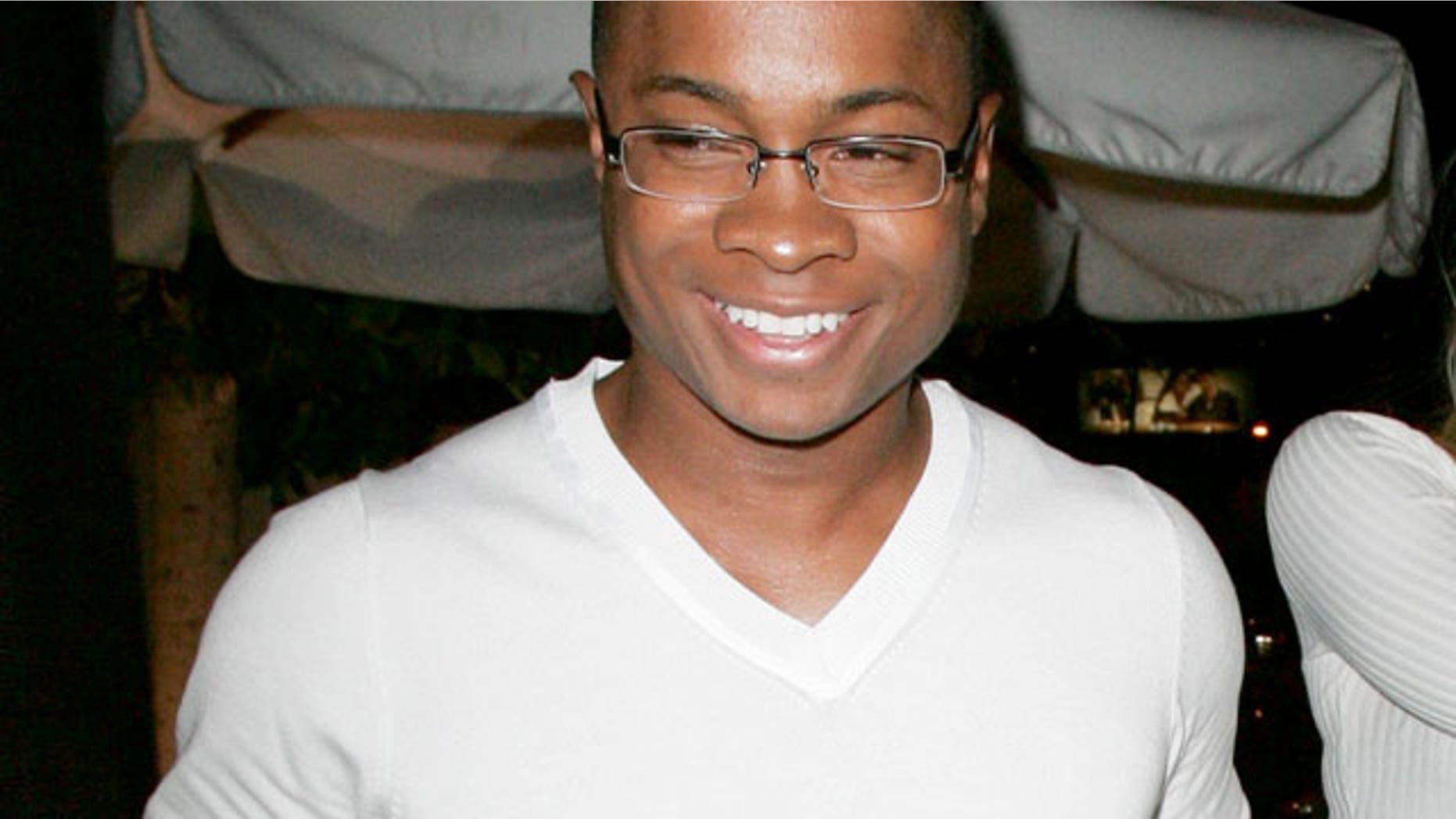 Actor Sam Jones, who played Pete Ross on the TV series "Smallville," was sentenced Wednesday to one year in federal prison for selling painkiller oxycodone, TMZ reported.
Jones, 28, was arrested by Drug Enforcement Administration agents in October 2009 on charges he conspired to sell over 10,000 pills of the potent drug dubbed "hillbilly heroin."
He pleaded guilty to the drug charge in December.
Click here for more photos of Sam Jones from X17 Online.
Though federal officials recommended a five-year prison sentence for the offense, the judge only ordered Jones to one year behind bars.
"I appreciate what the judge did," Jones told reporters outside a federal courthouse in Los Angeles.
"He told me that he wants me to take this opportunity to get my career back off the ground. He told me that he wants me to take this opportunity to give back and help others, like I always have in the past, and that's exactly what I plan on doing," added the actor, who lost his role on Spike's "Blue Mountain State" over his legal woes.
Jones has been romantically linked to Playboy model Karissa Shannon -- with whom he made a sex tape.
When asked if his jail time would derail his romance with Shannon, Jones replied "We'll see ... one thing at a time."