Six Injured in Explosion on Dolph Lundgren Movie Set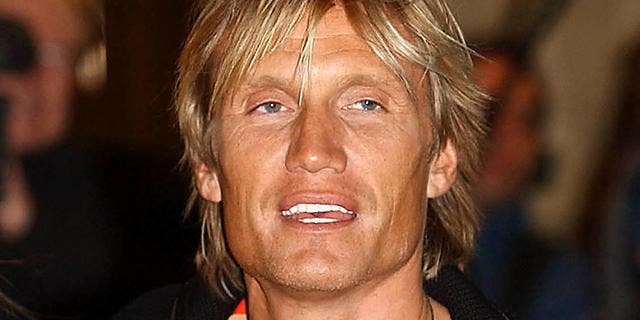 Six people were injured Tuesday afternoon in an explosion during filming for a Dolph Lundgren action movie in Canada, CTV reported.
The incident occurred on the set of "In the Name of the King 2" at Golden Ears Provincial Park in Maple Ridge, a town about 27 miles east of Vancouver.
Victims sustained non-life-threatening injuries and were taken to a hospital to be treated for minor burns.
The explosion was sparked as propane heaters were being filled from a tanker truck, according to CBC News.
Police were continuing to investigate the incident.
The film is a sequel to 2008's "In the Name of the King: A Dungeon Siege Tale," which was directed by Uwe Boll and based on the "Dungeon Siege" video games. The movie won the worst director award at the Razzies, which honors the worst films of Hollywood.