Singer Lana Del Rey postpones tour after infamous flop on 'Saturday Night Live'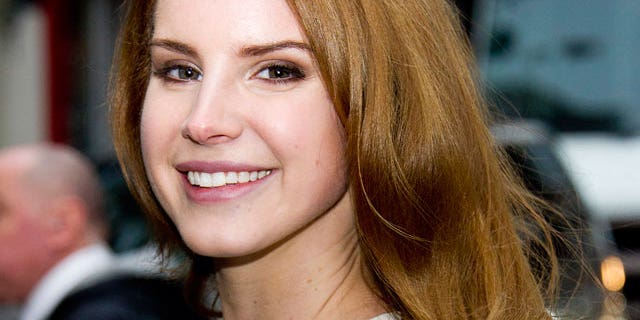 NEWYou can now listen to Fox News articles!
Singer Lana Del Rey postponed her tour in the wake of her disastrous "Saturday Night Live" appearance last month, sources said.
The "Video Games" singer's gigs were set to coincide with the release of her album, "Born To Die" -- but the plug was pulled after her tour managers, booking agents and label heads at Interscope met, following her bizarre, listless appearance on "SNL."
The performance grew so notorious, it was spoofed by Kristen Wiig on the show itself last weekend.
"[Lana] and her manager decided to cancel [the tour] after 'SNL,'" a source said. "She was very upset."
But, the source added, "They figure it allows time for her to clear her head, then go back to selling tickets. More importantly, they figure, the extra time gives them more distance from 'SNL.'"
Another source said Interscope's Jimmy Iovine and Del Rey's booking agents at CAA knew after "SNL" that she was not ready to tour and that live shows would hurt record sales.
"Jimmy knew if she would have disappointed again, it would have backfired," the source said.
The puffy-lipped songstress was slated to perform 30 dates across the country at small venues for 1,000 to 3,000 ticketholders, sources say. The tour was to kick off as soon as March.
"Interscope had nothing to do with booking or postponing a tour. Jimmy [Iovine] is excited and thankful that Lana is performing at a Grammy event in his honor this week," a label rep said. Del Rey's rep and a CAA rep did not comment.