Shia LaBeouf to Star in 'Wall Street' Sequel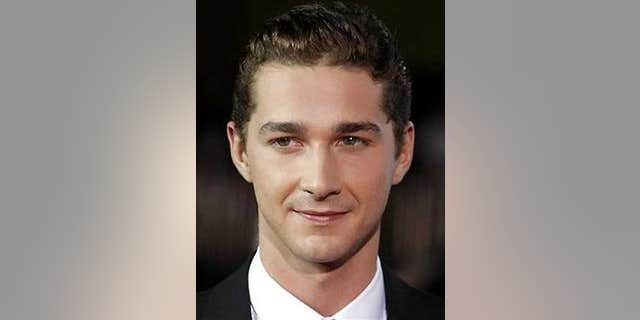 NEWYou can now listen to Fox News articles!
LOS ANGELES – Shia LaBeouf is heading to Wall Street.
The actor confirms he will appear in "Money Never Sleeps," director Oliver Stone's follow up to "Wall Street."
LaBeouf will star opposite Michael Douglas, who won an Oscar for his role in the original 1987 film.
The "Transformers" star describes the film as "a walk and talk money movie" that's "wordy and heady."
Filming begins in August, an experience LaBeouf says should be like taking a college course — he says he has "no concept" of the ins and outs of the financial world.
"I dont know what ... a credit derivitive is," LaBeouf said. "I have no idea. I dont know what a CPO is. IPB. LVC. You gotta know ticker names."