Sheen Plans to 'Riff' During His Torpedo Tour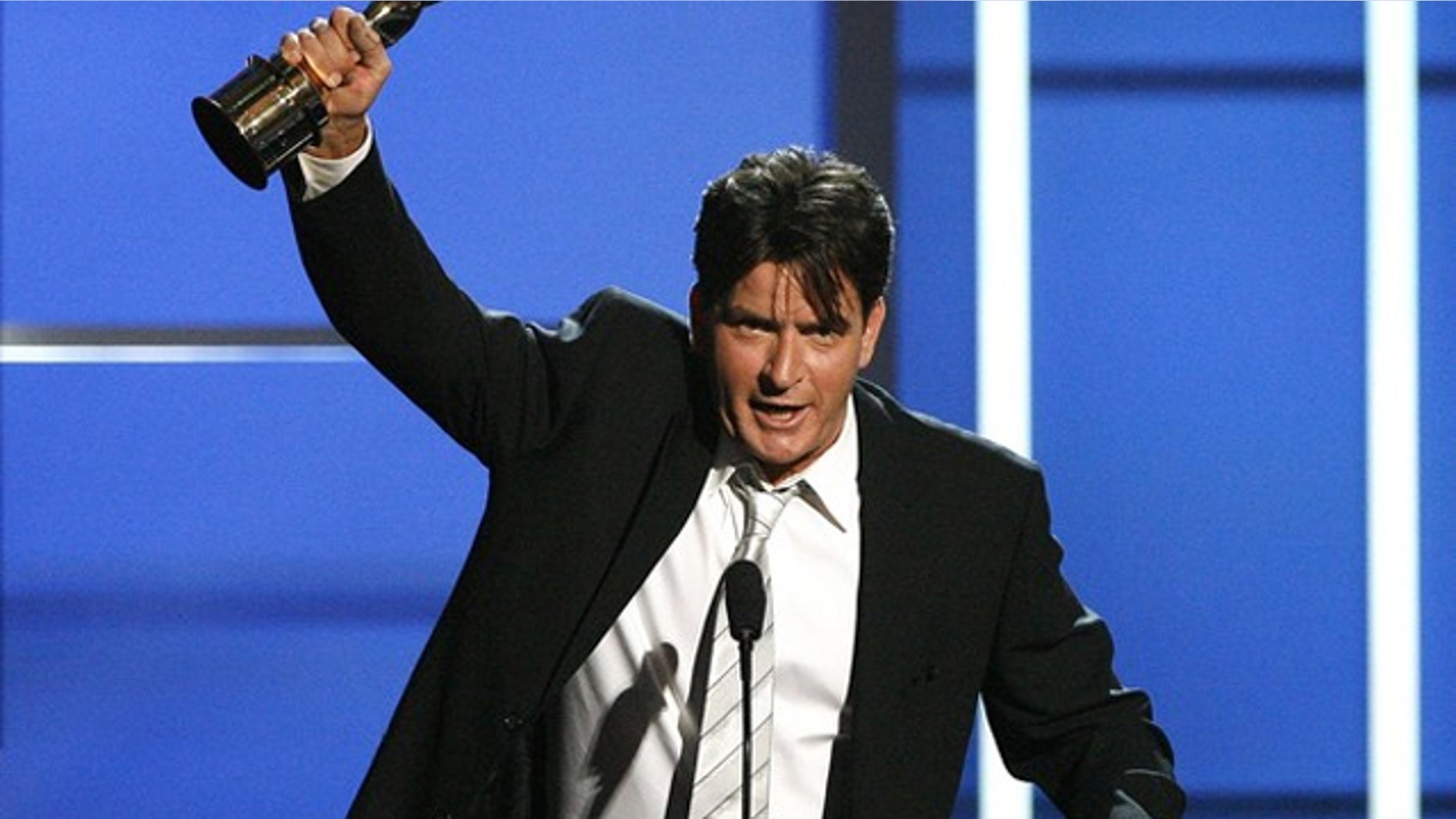 Charlie Sheen plans to "riff like an artist" from memory rather than use a script on his 21-city "Torpedo of Truth" tour next month, Reuters reports.
The actor plans to deliver a mostly spoken word performance of about 80 minutes, according to the show's producers.
Joey Scoleri told E! News in an interview on Friday that audiences would also get to ask questions of the fired "Two and a Half Men" actor, and he promised a "wild ride of highs and lows and dark and light and laughter and being surprised."
Sheen was poised Friday to add a dozen more dates to his live show, which is now set to stretch into Canada and continue through May 3. Reports put Sheen's take-home pay from the tour at around $7 million. That's about how much he would have made from filming four episodes of his old show, "Two and a Half Men."