Sharon Osbourne had what plastic surgery procedure?!?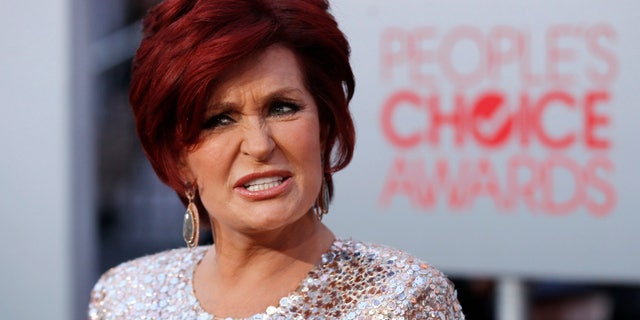 Sharon Osbourne does not have a reputation for being reticent when discussing her personal life, whether it be Ozzy's drinking or her many plastic surgery procedures. But according to People magazine when she appeared on "The Graham Norton Show" last week "The Talk" star raised the bar to a whole new level.
Osbourne admitted to having had "a lot" of plastic surgery over the years and when Norton, a British talk show host asked which one hurt the most he got a rather unusual answer.
"Having my vagina tightened," the 61-year-old confessed. "It was just excruciating."
When Colin Farrell, who was also a guest on the show, asked what that involved, Osbourne hugged him and cheekily added, "I'll show you later."
She also candidly discussed her 31-year marriage to Ozzy Osbourne and opened up about their recent separation. When she discovered the 64-year-old rocker had been drinking and driving she sold all his cars and when he still didn't stop drinking she moved out. "(It was) the hardest thing I ever had to do…but I knew if I stayed it would have carried on."
Ozzy entered a 12-step program and the pair have reunited.

"He says we're like bread and butter," his wife said proudly. "We fit together so perfectly, we're as one. We're a team."
To read more go to People magazine