'Shark Tank' investor explains 'kill yourself' comment for R. Kelly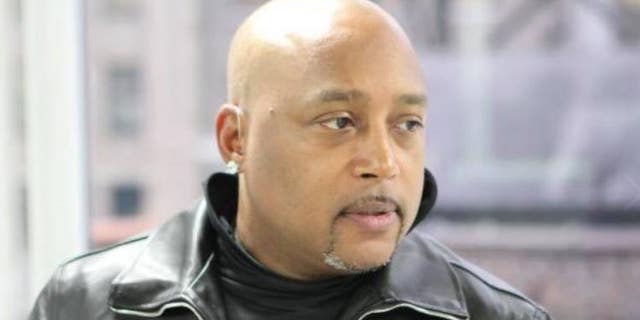 NEWYou can now listen to Fox News articles!
'Shark Tank' star Daymond John on Monday explained his harsh words for R. Kelly, telling TMZ that the new Lifetime docuseries "Surviving R. Kelly" – which resurfaced years-old allegations of sexual misconduct against the R&B singer – struck a nerve with him while he watched with his daughters.
"Watching #SurvivingRKelley. I am so sick to my damn stomach! Hey @rkelly, please don't take your life now that we all know how f***ing disgusting you are," the 49-year-old investor tweeted on Sunday. "That's way too easy! Make amends with the victims and the families, serve your time and then kill yourself while in jail."
Daymond, a father of three girls, told TMZ that the film caused him to react in such a strong manner, saying that the punishment fits the crime.
The docuseries, which aired last week, detailed alleged sexual abuse by R. Kelly over a number of years. Kelly has denied the claims against him.
CLICK HERE TO GET THE FOX NEWS APP
John surmised that the 52-year-old R&B singer had to have poured millions to cover up his tracks. He further credited the rise of the #MeToo movement with enabling victims of sexual assault to speak out, but speculated whether Kelly's cover-up would have gone on for so long had the victims not been black.