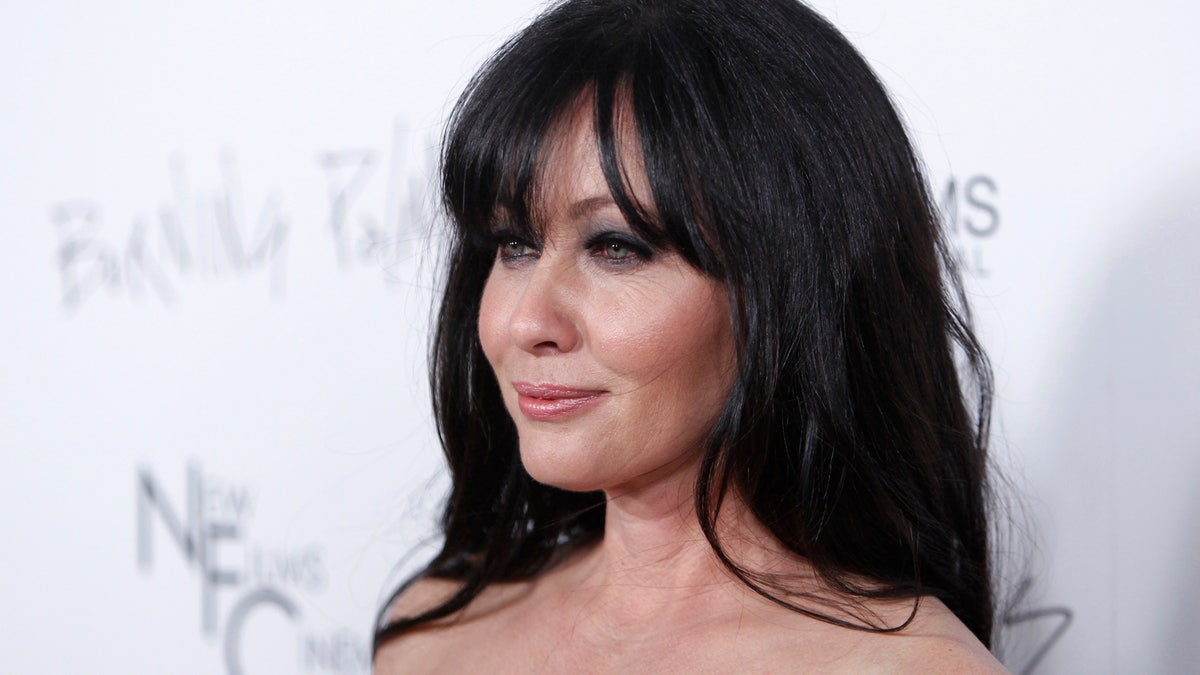 Veteran Australian actor Marcus Graham didn't beat around the bush describing his experience working with Shannen Doherty. The 50-year-old actor played Dragon Warlock in the second season of the supernatural drama, "Charmed" and admitted that his co-star could be frighteningly temperamental.
"Shannen Doherty kind of did my head in," he revealed when he appeared as a guest on Australia's Channel Seven's The Daily Edition on Tuesday.
"She's so gorgeous, but you don't know what you're going to get from one minute to the next," he told the panel. "One minute she would be very warm and friendly and the next she'd be cold as a fish!"
Doherty spent three years on the show which was produced by Aaron Spelling before leaving. Reportedly, the reason for her departure was because of on-set and off-set tensions between Doherty and co-star Alyssa Milano.
In "90210" Jason Priestley's recent memoir he recounted that Doherty could be very difficult to work with and would demand special treatment.