Shania Twain Reveals Heartbreak: Who's the Most Jilted Female Celebrity?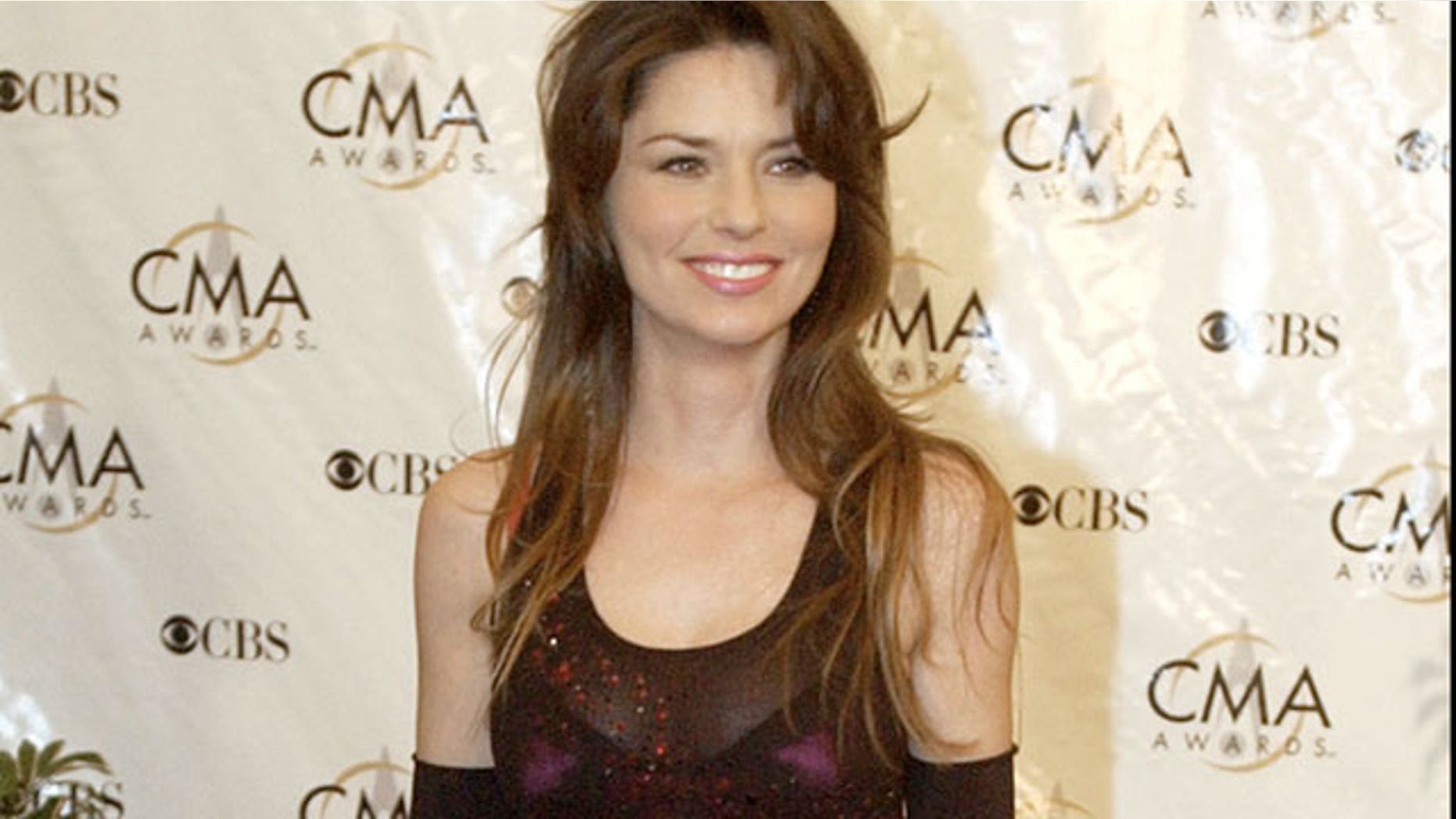 Ever been dumped, badly? Shania Twain feels your pain.
The gorgeous country-pop crossover star said that she was so heartbroken when her husband fell for her best friend that she was physically freezing cold -- and feared she would never sing again.
"I lost my sense of trust, honesty, and compassion. I crashed down and became what I consider an emotional mess. I've never been so miserable in my whole life. I just wanted to go to bed and never get up," she told Oprah Winfrey on Tuesday.
SODAHEAD SLIDESHOW: See the most jilted female celebrities.
Twain, 45, also read passages from her new book, "From This Moment On," explaining how she was "freezing cold all the time" after the 2008 split and would take five hot baths a day.
Twain's ex -- music producer Robert John "Mutt" Lange -- and her former best friend, Marie-Anne Thiebaud, "have never admitted to infidelity," though some say Twain got the last laugh when she married Marie-Anne's ex-husband, Frederic Thiebaud, in January.
But a few years ago, it was a different story. Twain wrote a letter to Marie-Anne begging her to leave her husband alone -- and included it in the book because, "I wanted you to know we all have pathetic moments," she told Oprah and the audience.
Twain is not the only celeb who's seen her share of heartbreak. From Jennifer Aniston to Taylor Swift, let us know: Who's the most jilted female celebrity?