Shakira Wins Lawsuit Filed By Ex-Lover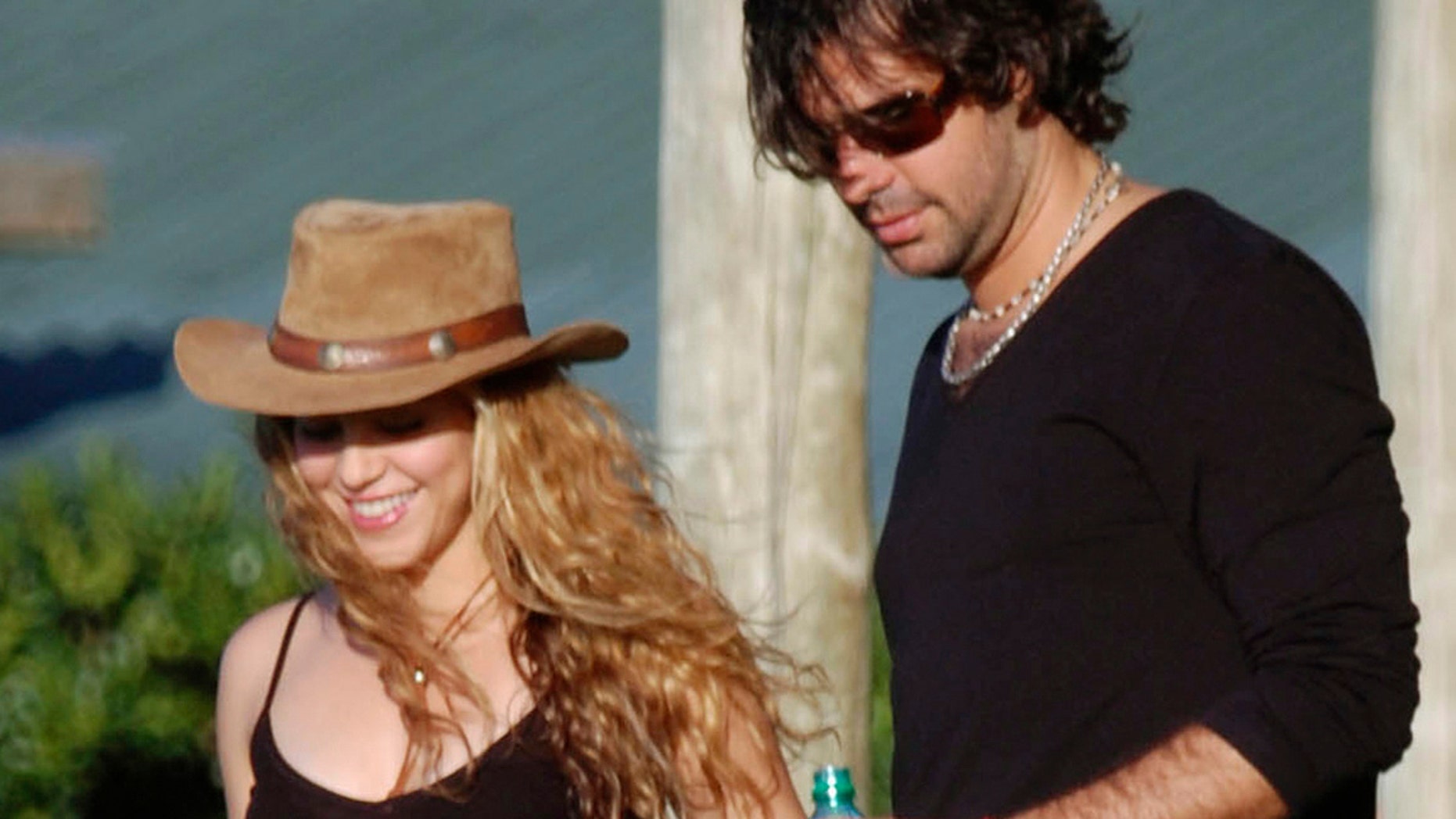 The verdict stands: no one has any rights to Shakira's fortune but her.
Last week a judge rejected a request by the singer's ex-boyfriend to be granted rights to one of her bank accounts.
Antonio de la Rúa claimed he should have access to one of Shakira's accounts because it holds most of the assets from their business partnership.
In the document, dated June 17 and obtained by The Associated Press, the judge said that Shakira is the sole owner of the account.
During their 11 year courtship, de la Rúa worked as one of Shakira's business advisers. He said he and Shakira established an oral agreement to work professionally following their romantic split in 2011.
However, the judge said de la Rúa does not have enough evidence to prove the two reached a professional agreement and that there are no written contracts.
"In a 15-page well-reasoned opinion, the Swiss court dismissed all of Mr. de la Rúa's claims that he was entitled to any participation in Shakira's past, current or future business, brand or assets, including future income," the singer's attorney, Ezequiel Camerini, said in a statement to E! News.
As Camerini added, Shakira and de la Rúa had actually signed a two-page "prenuptial-type agreement applicable to unmarried couples" in which they "expressly manifested their wish to conserve, each separately, the totality of their past, current and future assets."
According to Camerini, de la Rúa is not planning to appeal the Swiss court's decision.
De la Rúa, the son of former Argentine President Fernando de la Rúa, has been waging an international fight against the Colombian singer, saying he shaped the "Shakira brand." He has filed lawsuits in New York and Los Angeles.
The Associated Press contributed to this report.
Follow us on twitter.com/foxnewslatino
Like us at facebook.com/foxnewslatino