Shakira was a scared expectant mother, so with UNICEF she wants to ease other's fears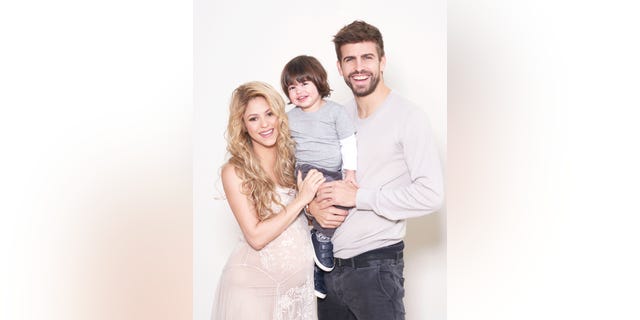 Shakira was terrified when she was pregnant with her oldest son Milan.
In a blog for UNICEF, the Colombian singer revealed that she combed through blogs, baby books and interrogated her friends and family to make sure she was prepared.
"I wanted to soak up every bit of research I could find," Shakira wrote. "Glass bottle or plastic? Pacifier or no pacifier? The logistical questions were endless and at times, overwhelming."
The singer wanted to ensure that she and boyfriend Gerard Piqué would provide a safe and happy environment for Milan, now 2.
As her pregnancy advanced and decisions started to get made, Shakira said she began to understand that all her worries were easily addressed by those "with the good fortune to have access to resources that we often take ... for granted."
"As the time of my son's birth grew closer, I was full of anticipation," Shakira wrote. "Nonetheless, with every gift that was given to my son through the generosity of family or friends, I thought of mothers who couldn't count on even the most basic resources for their children in those first crucial stages of life, who often don't have access to vaccines, clean water or even a proper birthing environment."
It was these concerns that motivated Shakira, 38, and Piqué, 28, to team up with UNICEF to do a "World Baby Shower." They asked people to send gifts that would be forwarded to places where "they are not only appreciated, but where they can actually save lives."
For birth of her second son, Sasha, last month, the singer said she was far more confident.
"What I never want to forget, or stop questioning, is why every child and mother doesn't enjoy the same sense of security," Shakira wrote. "My hope is that by the time my sons are adults, they can look back and see how even small efforts can have a big impact when multiplied – and that they take the time to tackle the big questions of their time too."
Like us on Facebook
Follow us on Twitter & Instagram