Sex ed gets graphic in new CNN series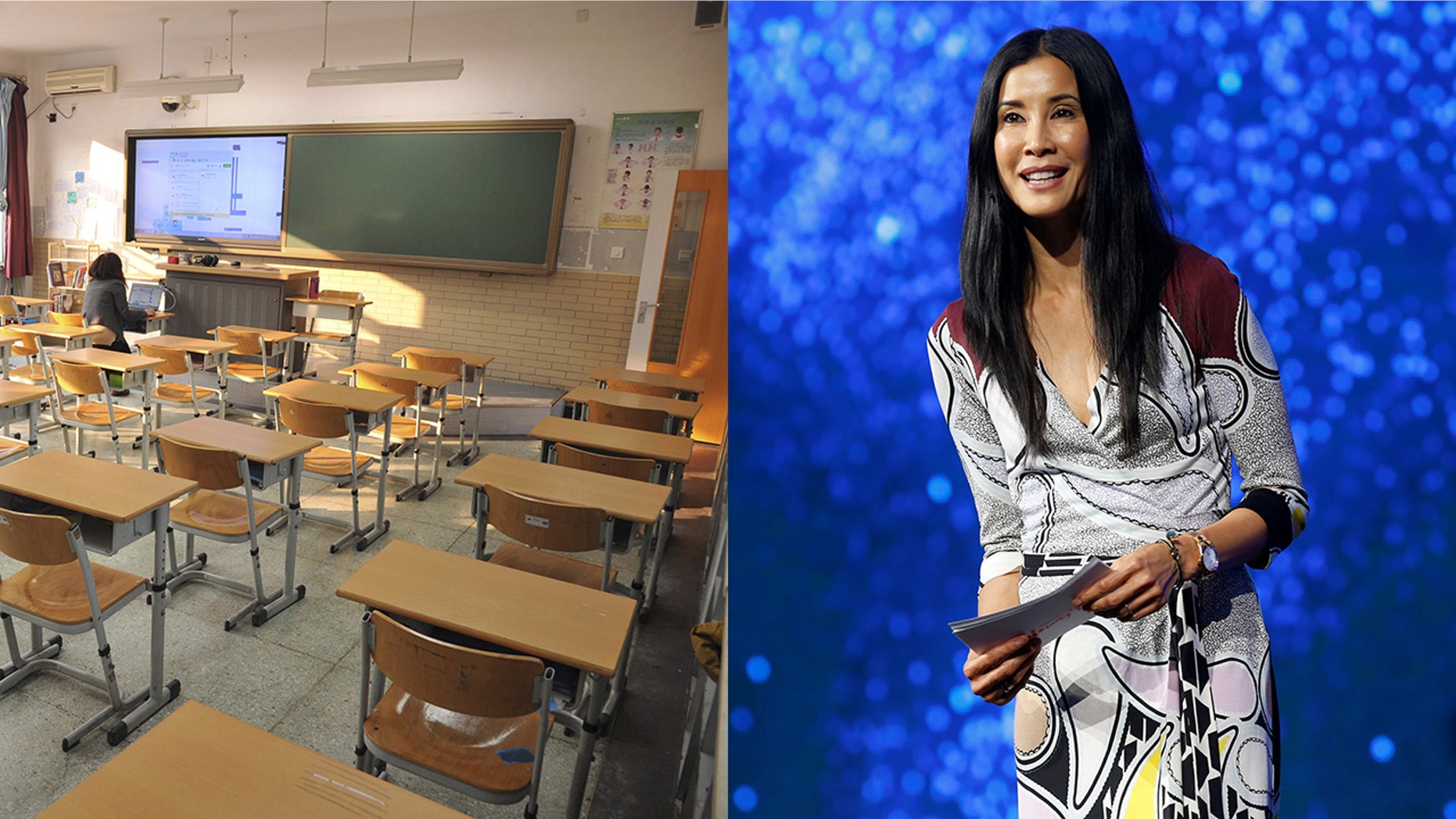 CNN on Monday debuted a documentary series meant to investigate sex education in America -- but the first part of the series showcased surprising scenes about what's being taught in some schools.
The series is titled "This is Sex with Lisa Ling" and the network describes it as a series "exploring the taboos around sex in America and the ways in which sexuality has been stigmatized, policed and politicized." The digital venture dropped Monday, and the first part, titled "Sex 101," featured a look inside a California classroom talking about sex in graphic terms.
The documentary showed students learning how to put a condom on fake penis models and being taught about how to have safe anal sex, during the discussion at James Monroe High School in Los Angeles. Questions involved the technical term for a female receiving oral sex and the area of skin between a female's private parts.
The school has leaned into the state's very open sexual education laws and even has a teen health clinic where students can get contraception and the "Morning After" pill for free.
Per California law, all of what is taught must be medically accurate and inclusive to all sexual orientations and gender identities without promoting any particular religion. As a result, all topics regarding sex are pretty much on the table. The class' teacher mentioned that she's encountered many students comfortable with telling her that they're transitioning genders and prefer different pronouns.
The segment noted that many parts of the country opt instead to teach abstinence-only sex education in schools, sparking a debate over where to draw the line.
A similar debate unfolded earlier this year after Teen Vogue got backlash for printing a guide to anal sex, targeted at teens. While the magazine argued that it was merely promoting sexual education on the subject, many parents were upset about the magazine promoting "sodomy" and "perversion."
Elizabeth Johnston spoke on The Todd Starnes Show after she appeared in a viral video showing her burning the magazine issue in question.
"This is not a Republican issue or a Democrat issue. This is not a conservative issue or liberal issue. This is a parent issue," she said.
"The backlash to this article is rooted in homophobia. It's also laced in arcane delusion about what it means to be a young person today," the magazine's digital editor, Phillip Picardi, wrote on Twitter.
CNN's segment, by contrast, bills itself as an exploration of the state of sexual education and the conversation in America, whereas the Teen Vogue article presented itself as part of that education. In either case, it has left many wondering what form, if any, sexual education in America should take.