Seth MacFarlane, Cameron Diaz's Rumored Fling and Oscar Host, to Announce Nominations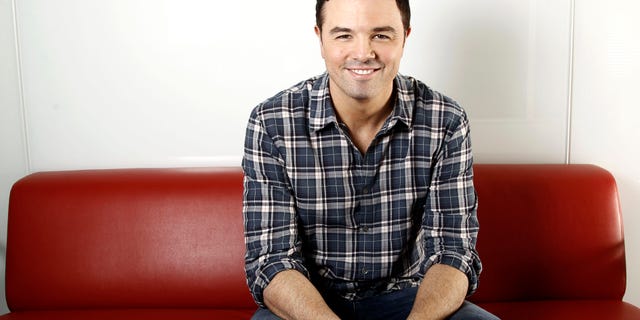 Los Angeles, Calif. – Cameron Diaz's rumored fling, "Family Guy" creator Seth MacFarlane, will be announcing the Oscar nods on Thursday along with "Gangster Squad" actress Emma Stone.
For the first time in over 40 years, the host of the Academy Awards ceremony will take a part in announcing the nominations. Charlton Heston was the only other show host to announce Oscar nominees, back in 1972.
MacFarlane and Stone will reveal the contenders early Thursday morning from the Academy of Motion Picture Arts and Sciences' headquarters in Beverly Hills, Calif. The awards will be presented Feb. 24 at the Dolby Theatre in Los Angeles.
Back in early October, MacFarlane promised that this year the Academy Awards will be like a breath of fresh air.
The big-time Hollywood producer said that "some adaptation will be necessary" in order to get a bigger chunk of the youth audience pie, which handlers of the Oscars show are increasingly seeking.
"The tone is something we're really going to be very conscientious of," MacFarlane told USA Today. "The trick will be to stay honest about what I do, but at the same time recognize that this is the Academy Awards."
MacFarlane says being invited to host the 2013 Academy Awards has been was "the greatest call that I could have gotten in show business."
Based on reporting by The Associated Press
Follow us on twitter.com/foxnewslatino
Like us at facebook.com/foxnewslatino