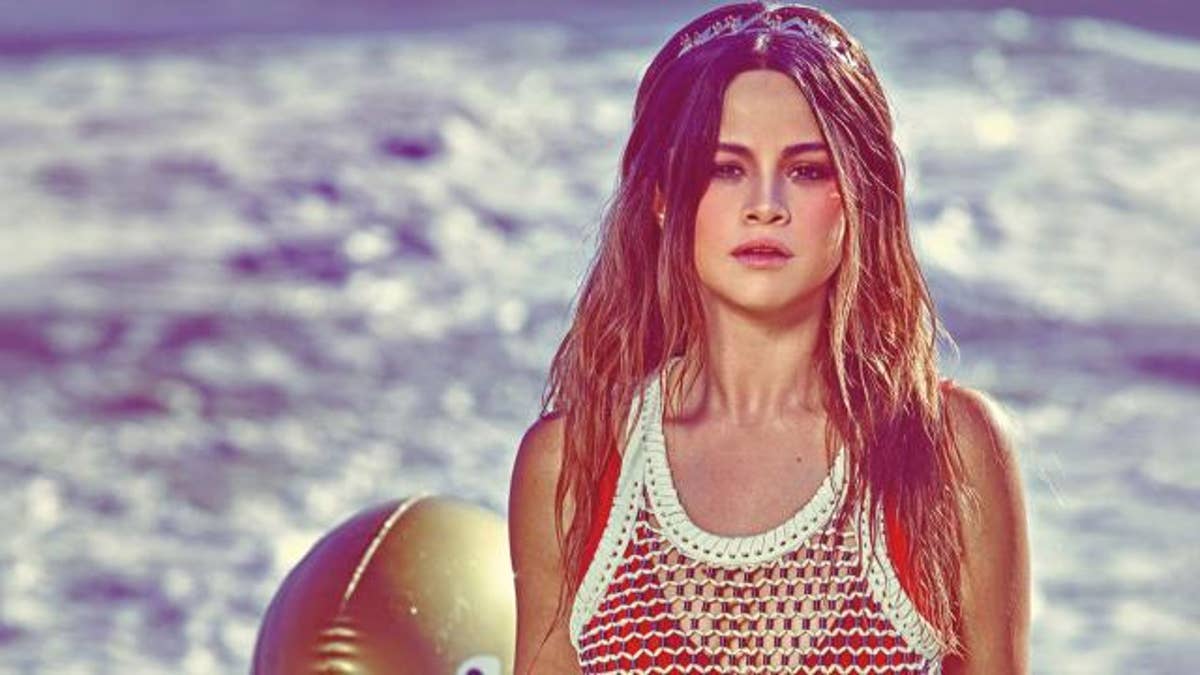 Selena Gomez is being hailed as the "most popular girl in America" by W magazine, but admits the title isn't so great when you're Justin Bieber's ex-girlfriend.
The 23-year-old singer "didn't care" about scrutiny around her personal life until her breakup with the 21-year-old heartthrob. "To me it was: I'm 18, I have a boyfriend, we look cute together, we like that. Then I got my heart broken and I cared," she revealed. "Because people had no idea what was going on, but everywhere it was a million different things I was kind of in a corner, banging my head against the wall. I didn't know where to go."
WATCH: Selena Gomez Romps in Bed With a Man and Woman During Sexy 'Saturday Night Live' Performance
Fans of Gomez and Bieber shouldn't expect a rekindled romance anytime soon. Gomez said that their on-again, off-again relationship has made her "so exhausted."