Selena Gomez 'Sad' Over Breakup with 'Very Needy' Justin Bieber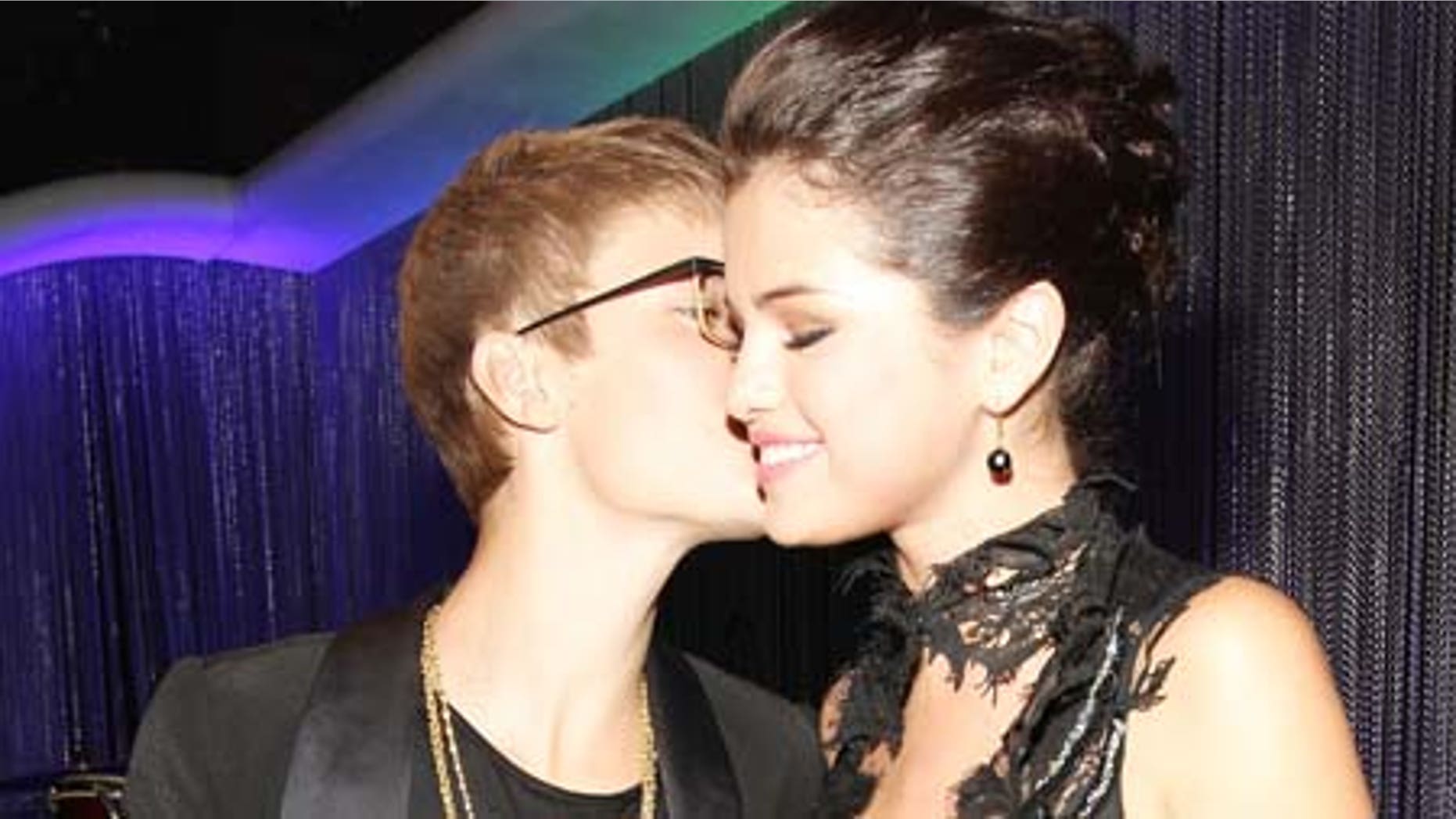 Selena Gomez may have been the one to end her relationship with Justin Bieber, but that doesn't mean the breakup has been easy.
While Gomez has been putting on a brave face at work events post split, sources say Glamour's 2012 Women of the Year is still grieving in her own way.
As E! Online reported, sources close to the actress said Gomez is quite "sad."
"It's hard for her," Gomez's friend told E!. "It's really good that she's with family and friends."
The main reason for the breakup of Hollywood's hottest young couple was their crazy busy work schedules.
Gomez is believed to have been the one to end things as, according to the site Gossip Cop, Bieber was "very needy" and constantly complaining that the rising young starlet was not making enough time for her man.
On Monday, Gomez stepped out solo in New York City looking elegant and happy.
Honored at Glamour's 2012 Women of the Year awards ceremony, Gomez got a bit emotional while giving her acceptance speech as she thanked all of the "women that I can only aspire to be as good as they are one day."
"I just want to share to all the girls out there that you have a voice, you have a chance to do what you love, whether that is acting or singing. And just being true to who you are," she said.
Meanwhile on the other side of town, Gomez's ex performed at the Barclays Center in Brooklyn.
Since the news surfaced that the two were no longer a couple, Bieber has been in a solemn mood.
In an interview with the Open House Party radio show on Saturday, Bieber was at a loss for words.
"I don't know what to say," he said, neither confirming nor denying the news.
"I don't know what's going on in my life. To even assess that it doesn't make sense 'cause I have not made any comment."
Follow us on twitter.com/foxnewslatino
Like us at facebook.com/foxnewslatino