Selena Gomez reportedly avoiding alcohol following stint in rehab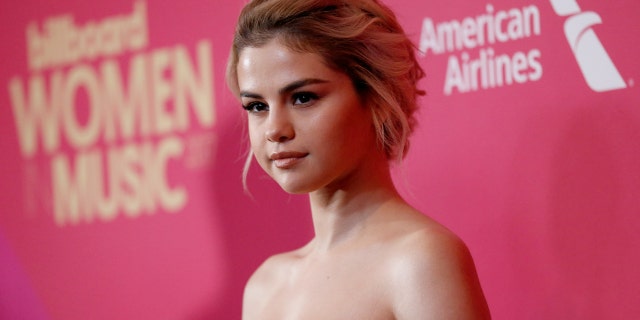 NEWYou can now listen to Fox News articles!
Selena Gomez returned to the stage on Saturday when Taylor Swift brought her on as a surprise guest at the Rose Bowl.
And we hear Gomez — who spent a two-week stint at a luxury rehab facility in February, and recently underwent a kidney transplant from lupus — is living clean.
Sources said the singer held a dry bash at her California home last week for a pal's birthday.
"Alcohol was not at the party," said one attendee. "Selena is really focusing on her health."
"It was a family friendly party with a bouncy house and kids."
We hear Gomez is still getting help from wellness facility Privé-Swiss in Connecticut, where she underwent a program that included therapy and fitness classes.
She's previously said she entered treatment for depression and anxiety.
This story originally appeared in the New York Post.