Selena Gomez denies topless pics are hers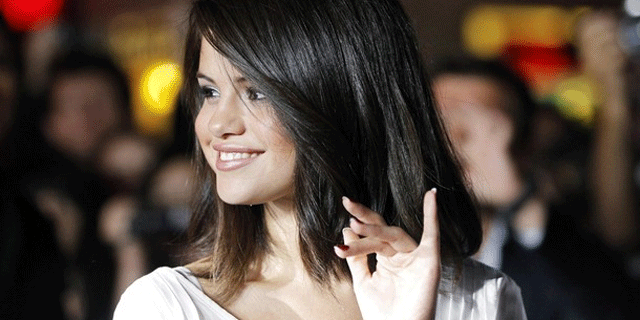 Selena Gomez is denying reports that she posed topless for photos that were leaked on the Web.
It's "not her," a rep for the singer told Gossipcop.com.
The shots show a young woman from the chin down in several topless poses. In one, she appears to have a mole that matches a mole on Gomez.
Hollywoodlife.com said the woman "also appears to have the same rounded shape to her jaw that Selena does" and speculated they may have been taken for her on-again off-again boyfriend Justin Bieber.
Gomez, 22, was in a fender bender in Los Angeles on Sunday that she blamed on paparazzi.
Who most certainly did not take the topless pics, either.
WATCH: Four4Four: Is Dustin Johnson scandal turning into Tiger Woods II?