'Seinfeld' Actor Len Lesser Dies at 88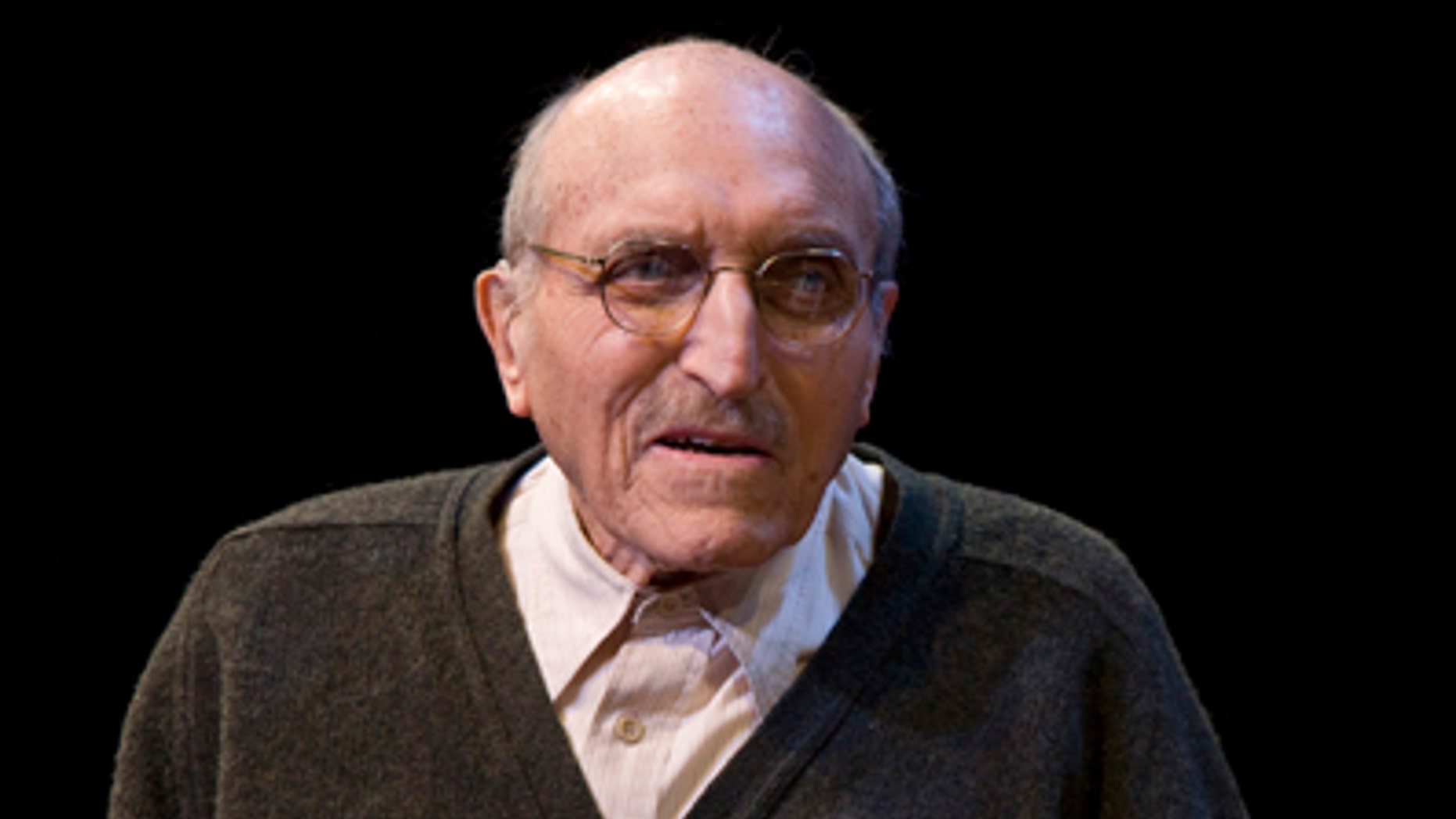 LOS ANGELES -- Len Lesser, the veteran character actor best known for his scene-stealing role as Uncle Leo on "Seinfeld," has died. He was 88.
Lesser's family said in a statement that he died Wednesday in Burbank, California, from cancer-related pneumonia.
Lesser's lengthy list of television credits included parts on "Get Smart," "That Girl," "The Munsters," "The Monkees," "The Rockford Files," "thirtysomething," "ER," and "Everybody Loves Raymond," which featured Lesser in a recurring role as the arm-shaking Garvin. His film credits included "Outlaw Josey Wales," "Kelly's Heroes," "Birdman of Alcatraz" and "Death Hunt." He most recently appeared on the TV drama "Castle."
He is survived by his daughter, Michele; son, David; daughter-in-law, Julie; and grandchildren, Jonathan, Kayla, and Mayah.