SEE IT: Kate Middleton Snaps Adorable Photos of Princess Charlotte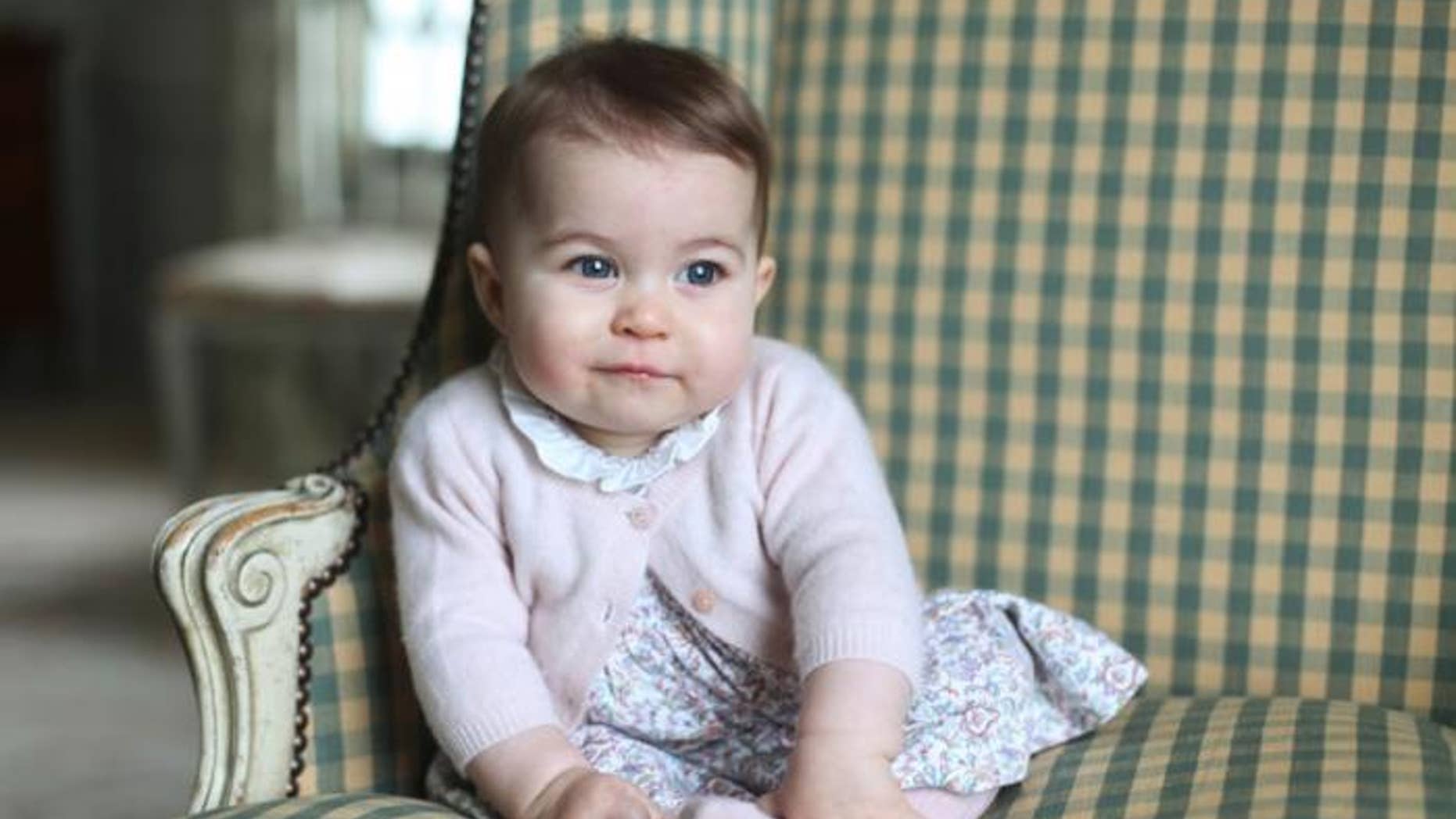 Hello, royal cuteness!
The British royal family released two brand-new photographs of Princess Charlotte on Sunday, and it's being reported that proud mom Kate Middleton, the Duchess of Cambridge, took the photos of her 6-month-old child herself.
"The Duke and Duchess of Cambridge are delighted to be able to share two new photographs of Princess Charlotte," read a statement on Kensington Palace's Instagram page. "They were taken by The Duchess in early November at their home in Norfolk."
In one photo, the little princess, who inherited her mother's famous brunette tresses and her father's piercing blue eyes, is staring off to the side of the camera, while the other shows her laughing at a cuddly toy dog.
The Huffington Post is also reporting that the princess turns 7 months old on Wednesday.
See the adorable snaps below: